When Zero was president, he went to Mt. Rushmore and gave a speech; CNN lauded the speech and crowed about the beauty and artistry regarding Mt. Rushmore.
Trump goes there, and they call Mt. Rushmore a monument to "two slave owners."
How freaking pathetic and low--life can CNN media get?
Apparently, not low enough, because they keep stooping to new lows each day.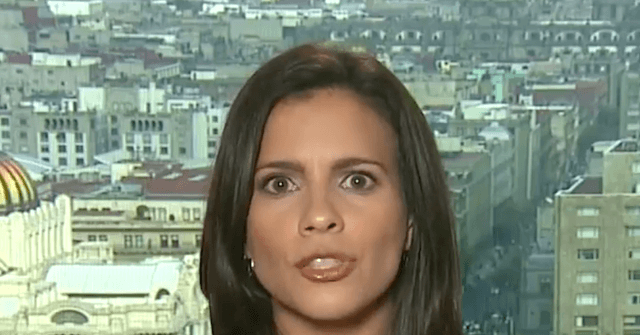 Friday on CNN's "The Lead," correspondent Leyla Santiago commented on President Donald Trump traveling to Mount Rushmore for an early Independence Day | Clips
www.breitbart.com