That would pretty much explain everything:

" Biden was attempting to exit his speech-turned-press conference, and the last question was from Doug McKelway of Fox News, who asked if the presumptive Democrat nominee has been tested "for some degree of cognitive decline? "
" I've been tested and
I'm constantly tested,
" Biden responded. "
Maybe he thought they were talking about a urine test.

Or maybe he was just lying his patootie off:
" In December 2019, Biden released his medical exam, and as one analyst observed,
one test was missing: a cognitive functioning test
. Stuart Jay Olshansky, a professor of public health at the University of Illinois at Chicago, reviewed Biden's results and
told
the
Washington Post
, "
The only test that hasn't been done is the cognitive functioning test.
"
He ain't gonna take one, either.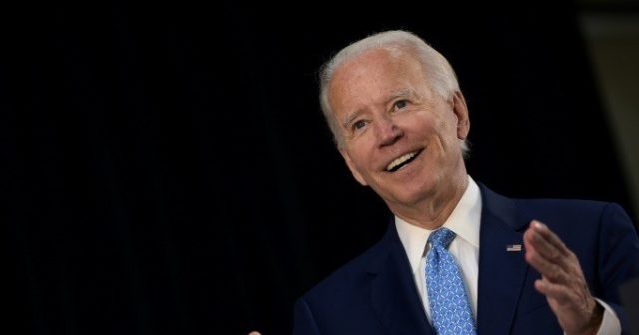 Joe Biden told reporters on Wednesday that he's taken a cognitive functioning test which, if true, must have occurred sometime in the last 6 months.
www.breitbart.com