In other words--Coronavirus testing:
He was going to have surgery. "He had tested negative for the virus just 10 days prior. "
Closer to the surgery date " Shaun Smith said he was tested positive for the Coronavirus at 8 am on Saturday at Piedmont Hospital. He said he decided to get a second test done just to make sure.
The results of his second test on Saturday came back negative. "
The two tests occurred four hours apart.

He's got some health issues that are confusing him, however:
" Every three to four weeks I get really sick, start vomiting and I end up in the hospital. So now I have to wait three weeks to find out when I can get surgery again," Smith said.
Again???

Smith said
he's feeling some coronavirus symptoms now
, so he believes the
CVS test
could be a false negative. Either way, he said this sheds light on how test results might be inaccurate.
"It's crazy to me that we have all of these
tests that could be giving out false negatives or positives
. And people don't even know and they're just running with it," Smith said. "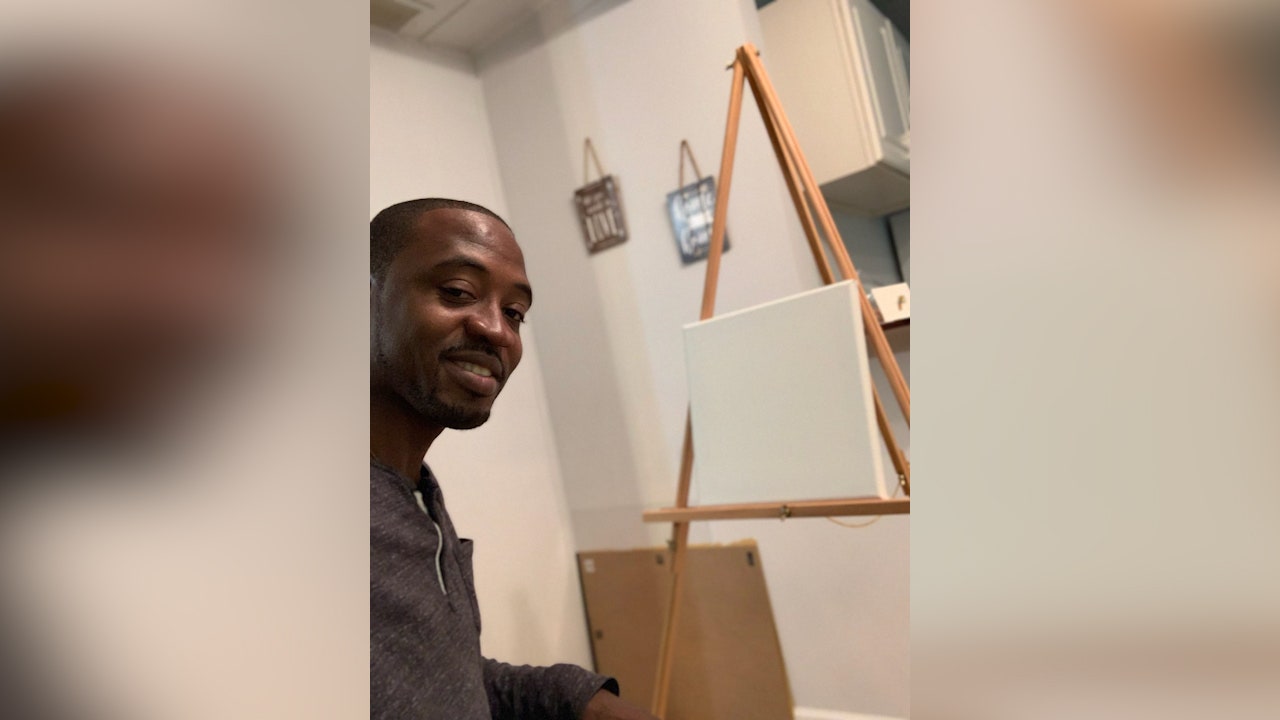 A Cobb County man says he tested positive and negative for the coronavirus just about four hours apart.
www.fox5atlanta.com