Omaha has been experiencing it's share of violence the past several days. So much so that the Mayor declared a state of emergency yesterday, bringing in the National Guard and placing the entire city under a curfew for the next 72 hours. Saturday night, a black lives matter "protestor", was shot and killed by a white man who owned a bar in that area. Local liberal politicians and media were quick to jump on the racist bandwagon, posting on numerous websites that it was "cold blooded murder" and was just another white man murdering a young black man. You think this isn't politically motivated? One story actually says "trump loving omaha bar owner who fatally shot black protester has lengthy criminal record".
An Omaha bar owner who allegedly killed a black protester has a lengthy criminal record. Jake Gardner was arrested in the fatal shooting of 22-year-old James Scurlock in a confrontation as police brutality protests raged across the nation in response to the death of George Floyd in Minneapolis...
www.rawstory.com
Minutes ago, the Douglas County Attorney announced there will be no charges filed against the man who shot the protestor. Videos (in links below) provided during the news conference indicated the bar owner was jumped and pushed down by two men. After firing two shots into the air, the two initial perpetrators jumped up and left. However, a third man came running in and jumped on the white bar owner, putting him in a headlock. Another shot was fired and it struck the protestor, killing him. The decision coming from the County Attorneys office reflects a much different story than was being told by local liberal politicians and media, one of self-defense. The family's attorney is now saying it was "premeditated murder" because the bar owner had publically stated he was going to take measures to protect his property. Unfortunately, this ain't going to end anytime soon.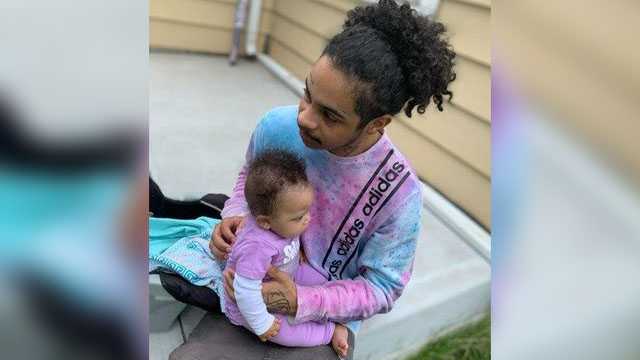 Kleine said there was consensus among law enforcement that the bar owner's actions were justified.
www.ketv.com
Witnesses in Omaha say a bar owner, Jake Gardner, shot and killed James Scurlock during a confrontation amidst protests in the city. No arrests have been made.
heavy.com
Last edited: