Actually, the poll said " only Half of Michigan Voters Say Biden Is 'Mentally and Physically' Up to Task of the Presidency "

I just "translated" it differently...…..
Keep in mind that 50% represents people who responded to or actually received the poll--NOT the entirety of the population. So, the figure COULD exceed 50%..
And don't kill me--I'm only the translator.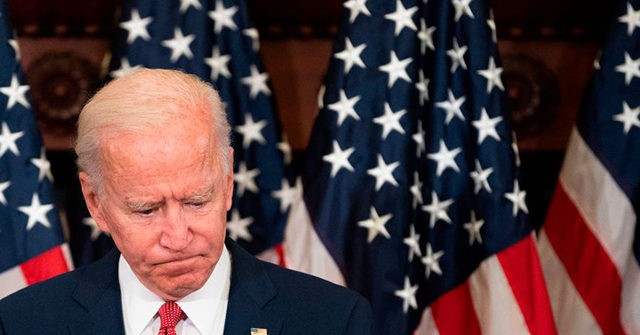 Key battleground state voters remain unsure on Joe Biden's (D) ability to "mentally and physically" handle the duties of the presidency.
www.breitbart.com