Got out finally with my hunting buddy Bill.
We hit an old home we got permission last year.
It's a large property and it seems there's items everywhere.
I had a good morning scoring a 1903, 1891 IH, 51 Roosie, some kind of Ohio scholastic pendant, a religious pendant, a Brave Cap Pistol in great shape, two wheaties, old interesting button and probably oldest a Sterling hairpin clip.
The clip says "Champleve" "sterling" the CMP in a diamond then looks like a sickle In a diamond then a bird in a diamond.
Fun day and beautiful weather.
Found the maker for the hair pin brooch it is Charles Robbins Co. 1895 from Attleboro MA.
Thanks for being here on Findnall and HH everyone.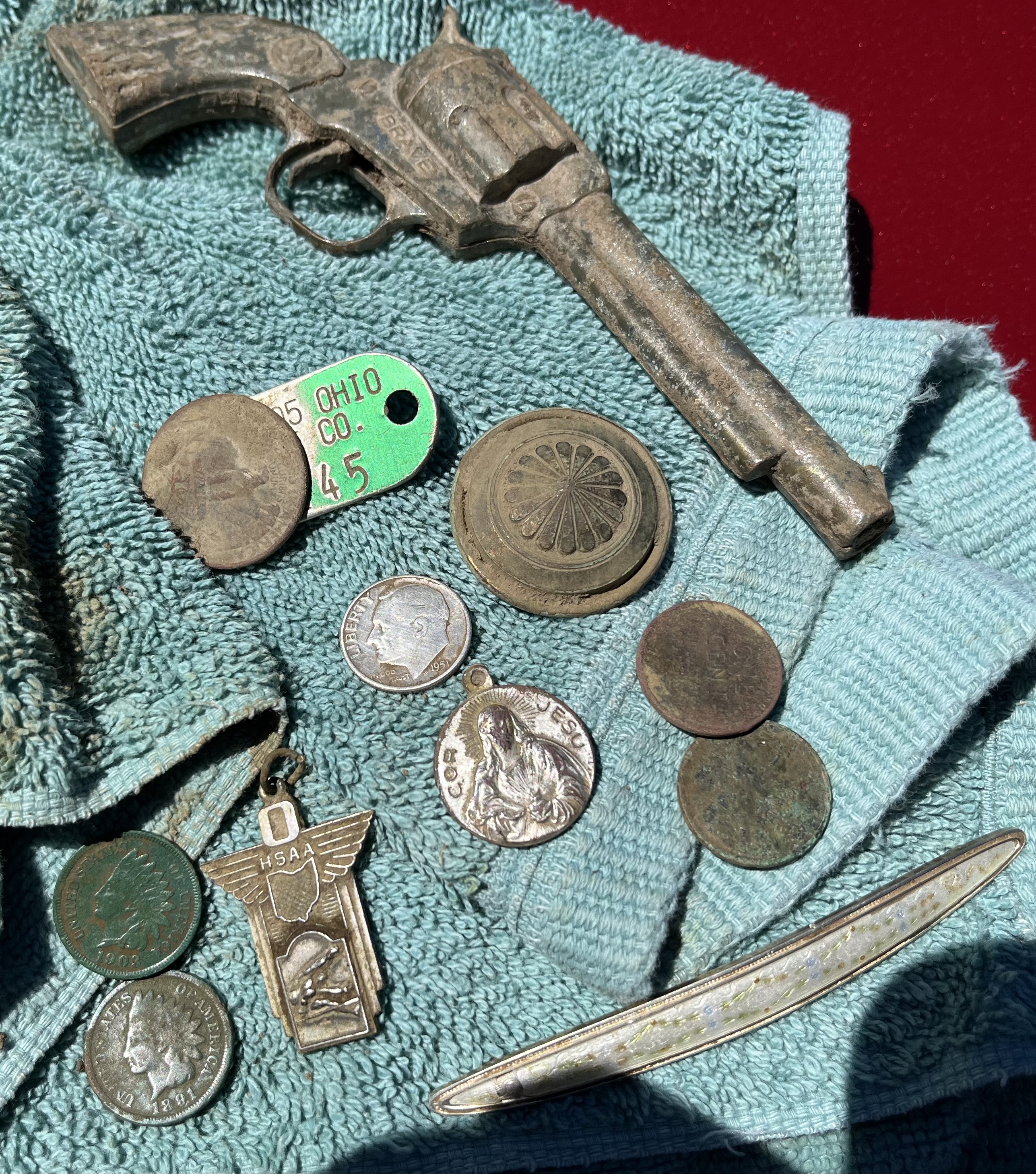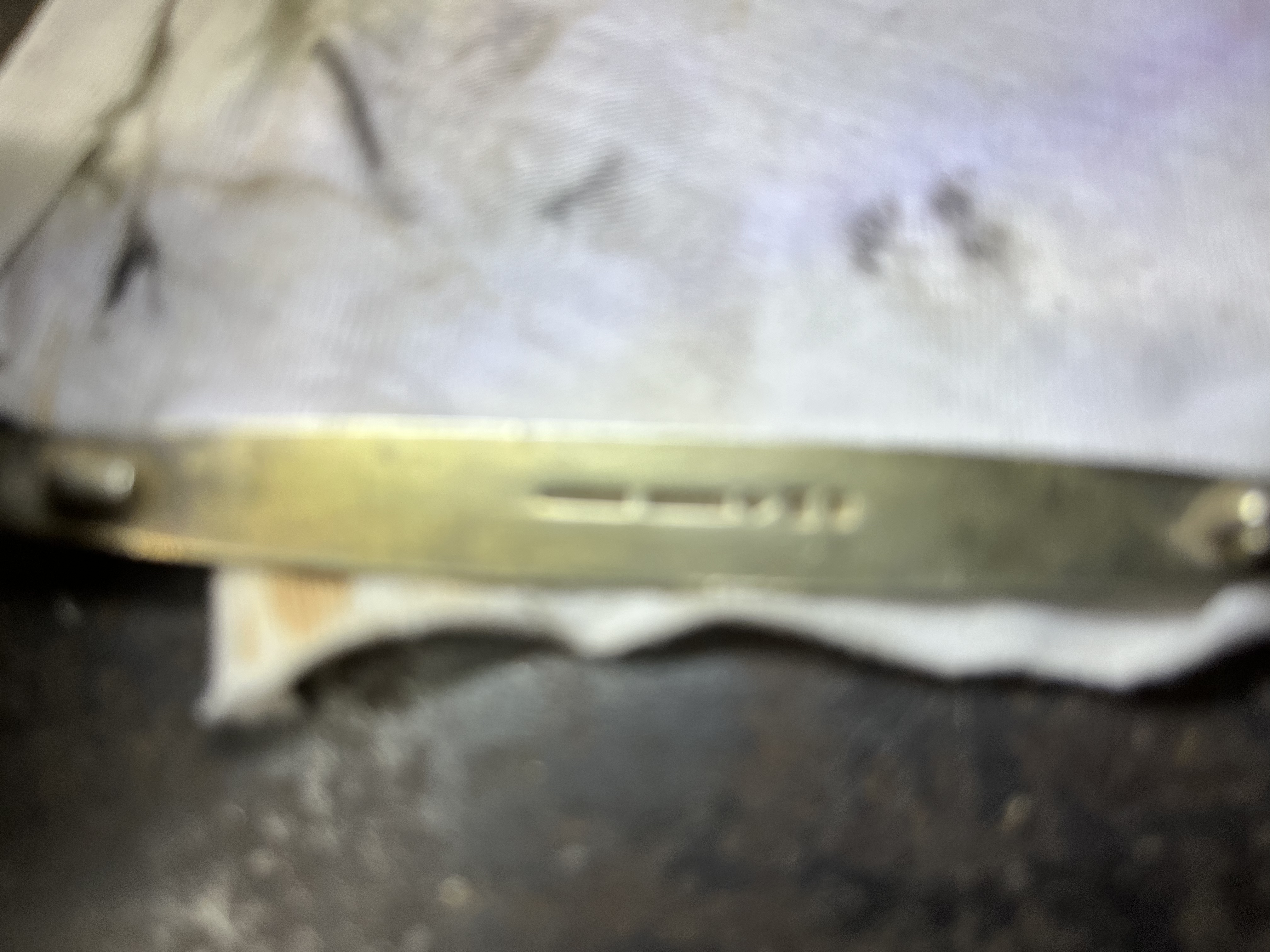 Last edited: