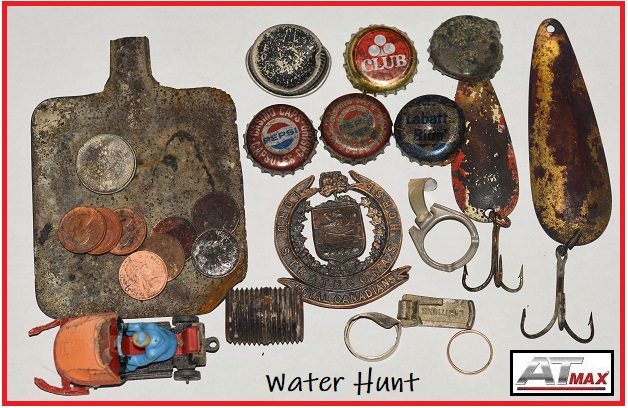 Hotter the hades today, so I headed to a fresh water lake to stay cool for the day. Lots of people NOT social distancing, but playing in the water nevertheless.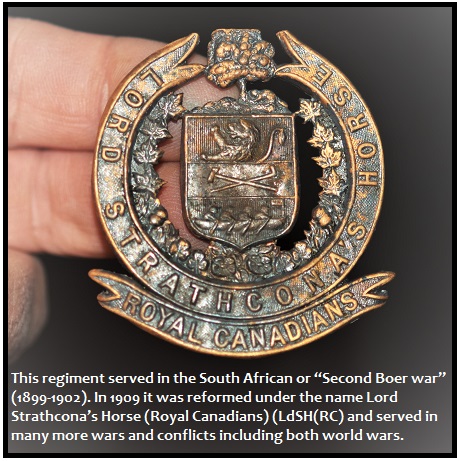 This was a real surprise. Not a usual water found. It's an old hat badge for "LORD STRATHCONA"S HORSE REGIMENT." Made my day....wahoooo!
Also got a tiny gold ring, an old winning bottle cap liner and a vintage toy.