On a Spring day in Jacksonville, Florida, swinging the coil with the Garrett GTI2500, on some curb strips.
Got a signal and image of a target under some leaves. Up came a set of car keys. Some poor guy lost his keys to his car. He must have spent a lot of time looking for them.
What to do with them? There's no ID tag, and no other information on them. I hung them up on a nail on the fence, right above where he lost them. Maybe he'll come back again and see them.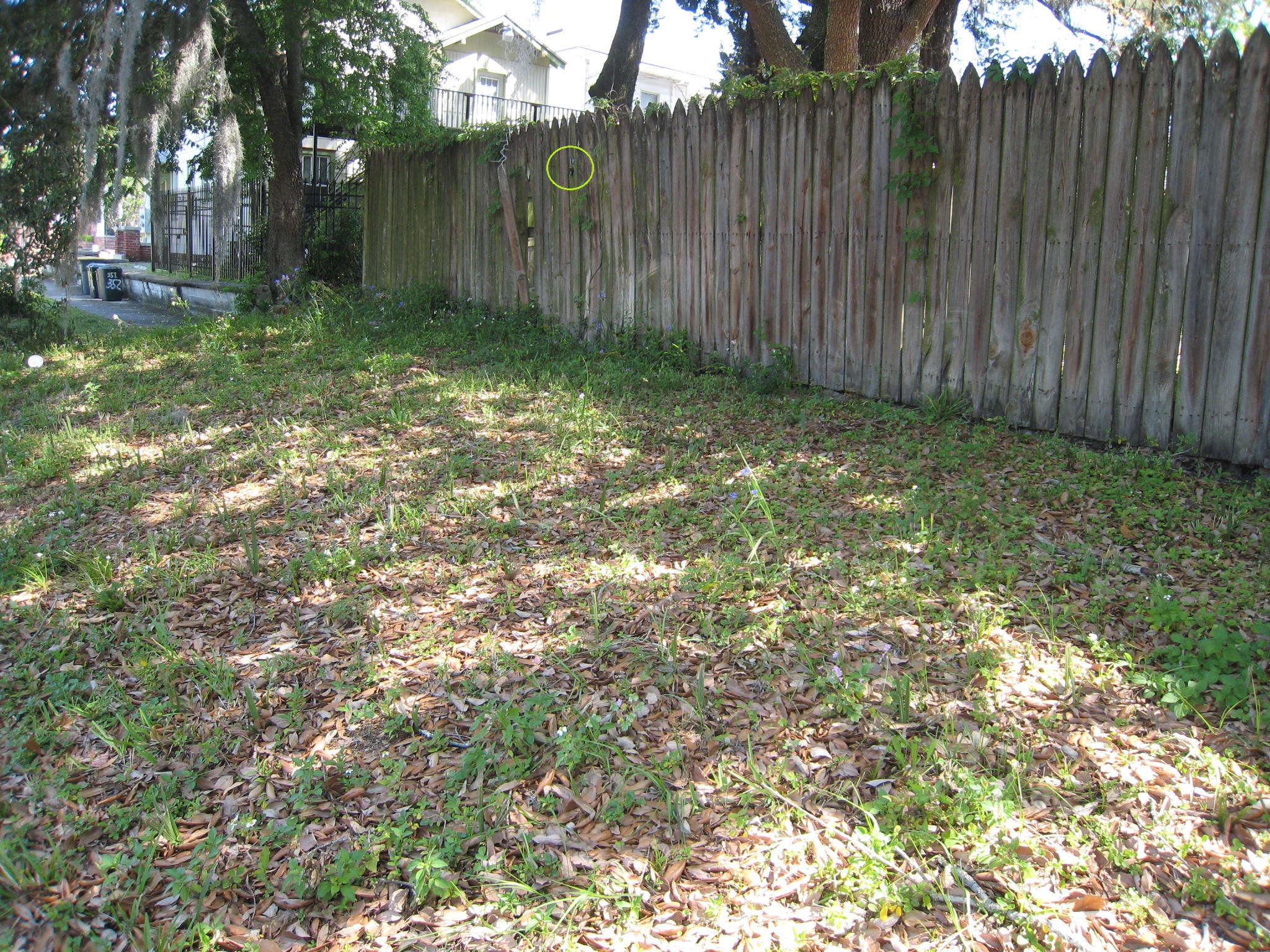 Cheers,
Joe