Been so busy with life myself and my longtime hunting buddy decided to get out and take a break from the daily grind.
Met some of the neatest farmers today. Had as much fun talking to them as hunting to be honest.
I didn't come away with much but, I did manage a 1891 IH, 1920 Wheatie and a nice #5 Crotal Bell. Been a while since I found a decent one so, that was a surprise.
Got to look through the guys old barns and noticed a old saddle sitting covered in dust and bird droppings. Looked kinda neat all tooled leather. I said "neat old saddle" to him and he says "you can have it for $20". Now first off I'm no Cowboy (maybe redneck though) and I don't own horses and I don't know squat about saddles but, I figured how can I go wrong for $20.
It will make a neat conversation piece in the basement I figure.
Happy Hunting everyone.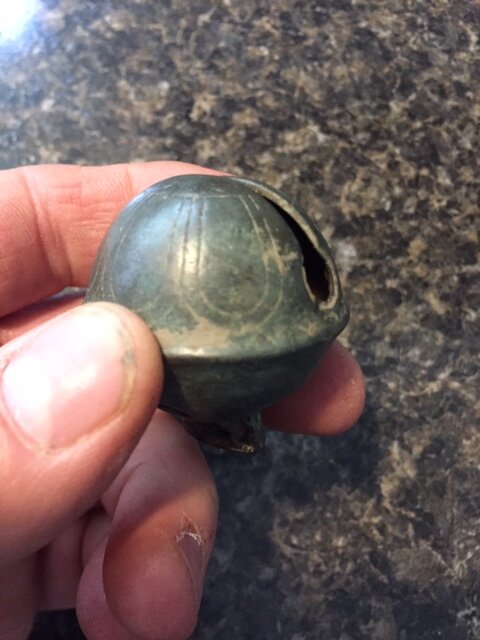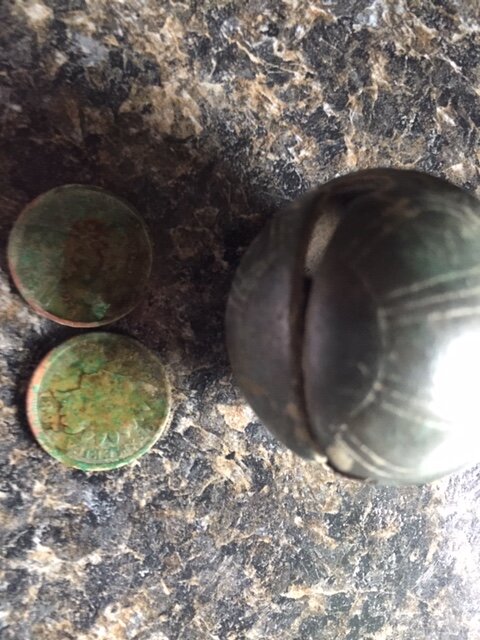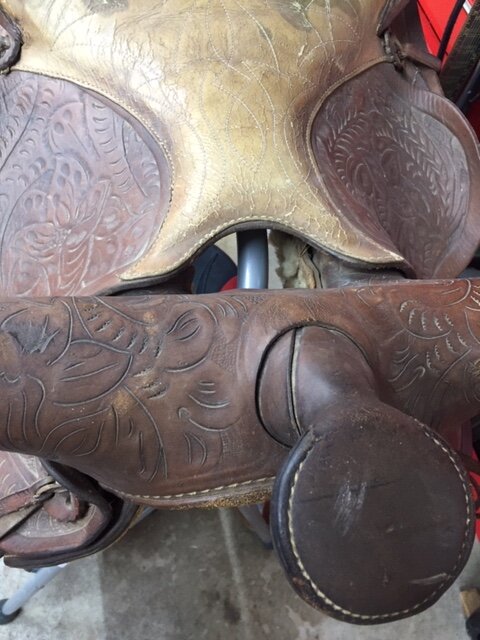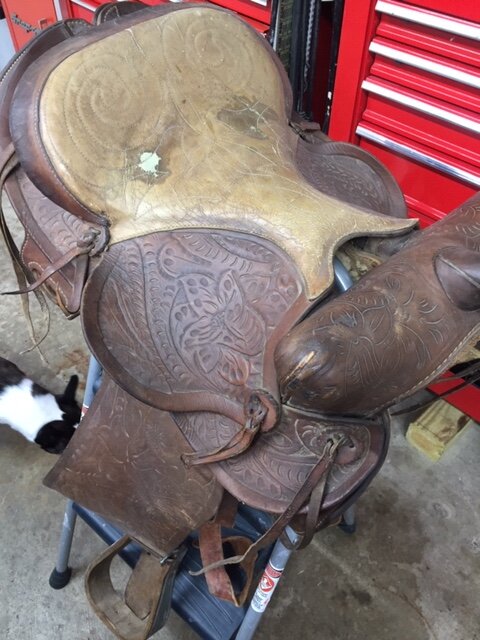 Last edited: