I am probably very remiss, but you know, Revier, I have never used the 10" concentric on any of my F 75's. Found so much with the 11" DD over the years, I just never tried it. And on my Omega 8000, I absolutely love that 10" concentric and it does really well in trash.

As you state, lucky we are to have so many fantastic options and lucky we are to have such a grand hobby and all the great stuff to pursue it. HH jim tn
Yep, don't think that one ever and on the F75 and even though it was standard on the F70 almost every hunter that got one and mentioned it on any forum they were told just to just dump it and get the 11" because it was a thousand times better so many that owned one never even used it.
Yea...they were all wrong, IMO.
The 11" is a killer, no doubt , but the 10" was what was designed to be used on this platform.
Depth, maybe an inch or two less overall than the big guy some say, in mineralized dirt maybe slightly more but in the right mild soil just as deep...I've seen it happen.
Tones, not the same as the DD's, smoother, sweeter...if you have no experience using both you wouldn't have any idea.
Targets, it finds them and find them well, coins, relics, jewelry...especially jewelry or anything else made out of precious metal.
The tones you hear over silver and gold, anything, will rock you back on your heels.
When I got my F70 that was the only coil I had, it was months before I started using any DD's on that thing so I had plenty of experience with it...so glad it went down that way.
I really learned to appreciate that thing.
Does everybody need it, no, would some enjoy using it and be worth it for them to get one, sure.
Especially if you are a jewelry hunter at heart.
Ask Mike Hillis...he knows.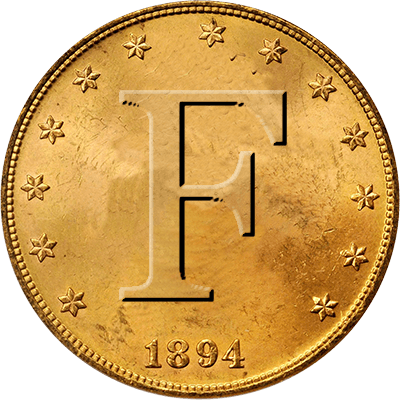 New F70 users please don't ever discount the value of the standard elliptical if that is the model you own or start with. I got other coils and I love them too. The large F75 DD has scary depth, a little more than the concentric in good soil in good soil, and can be adjusted with your settings...

www.findmall.com
Last edited: