Went out yesterday 2-27-21, digging around at my local beach, Holden Beach NC.. The beach was pretty good and good to me. lol
Few rings and some other unique finds...
Start out with this 14k gold ring.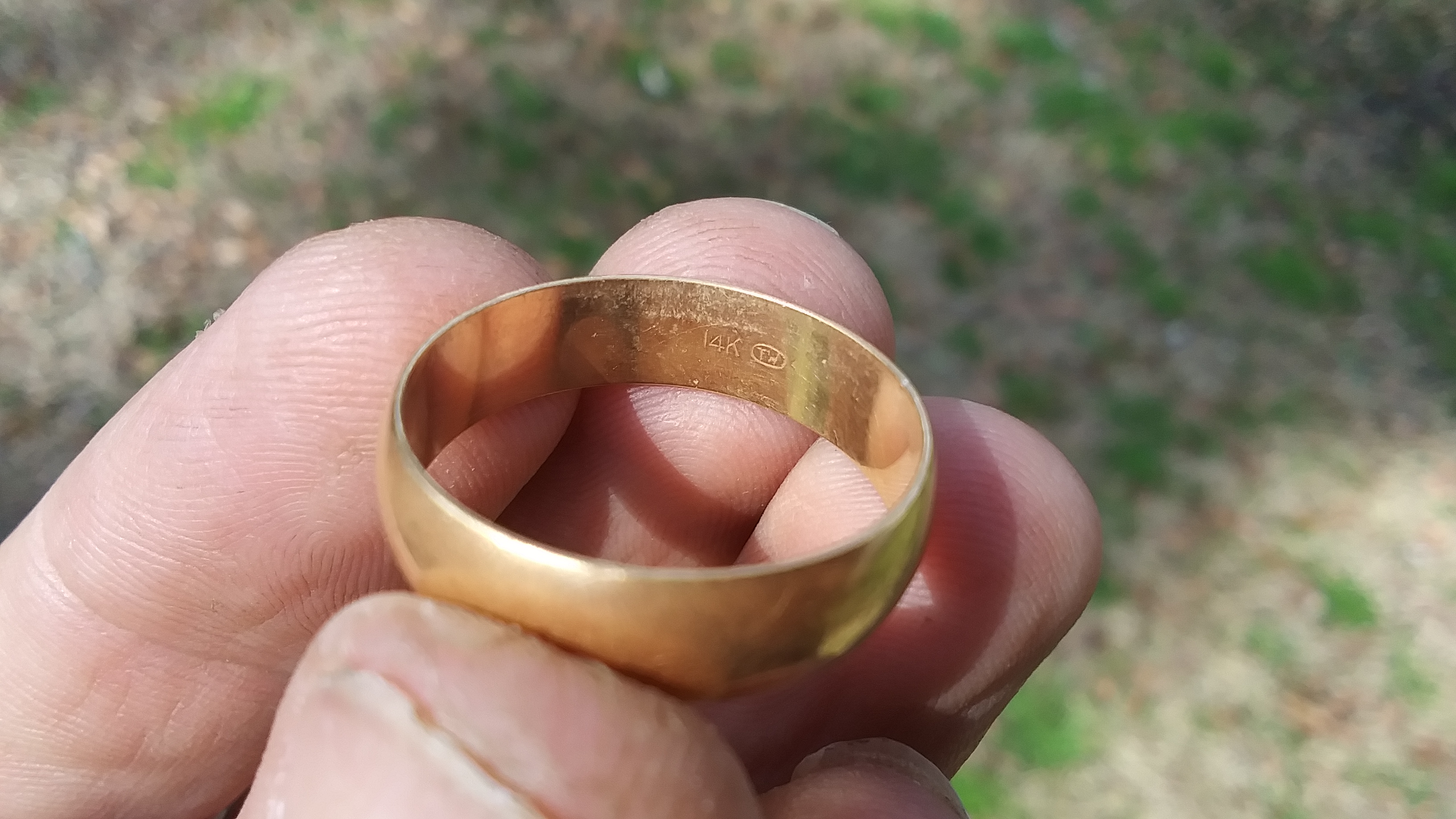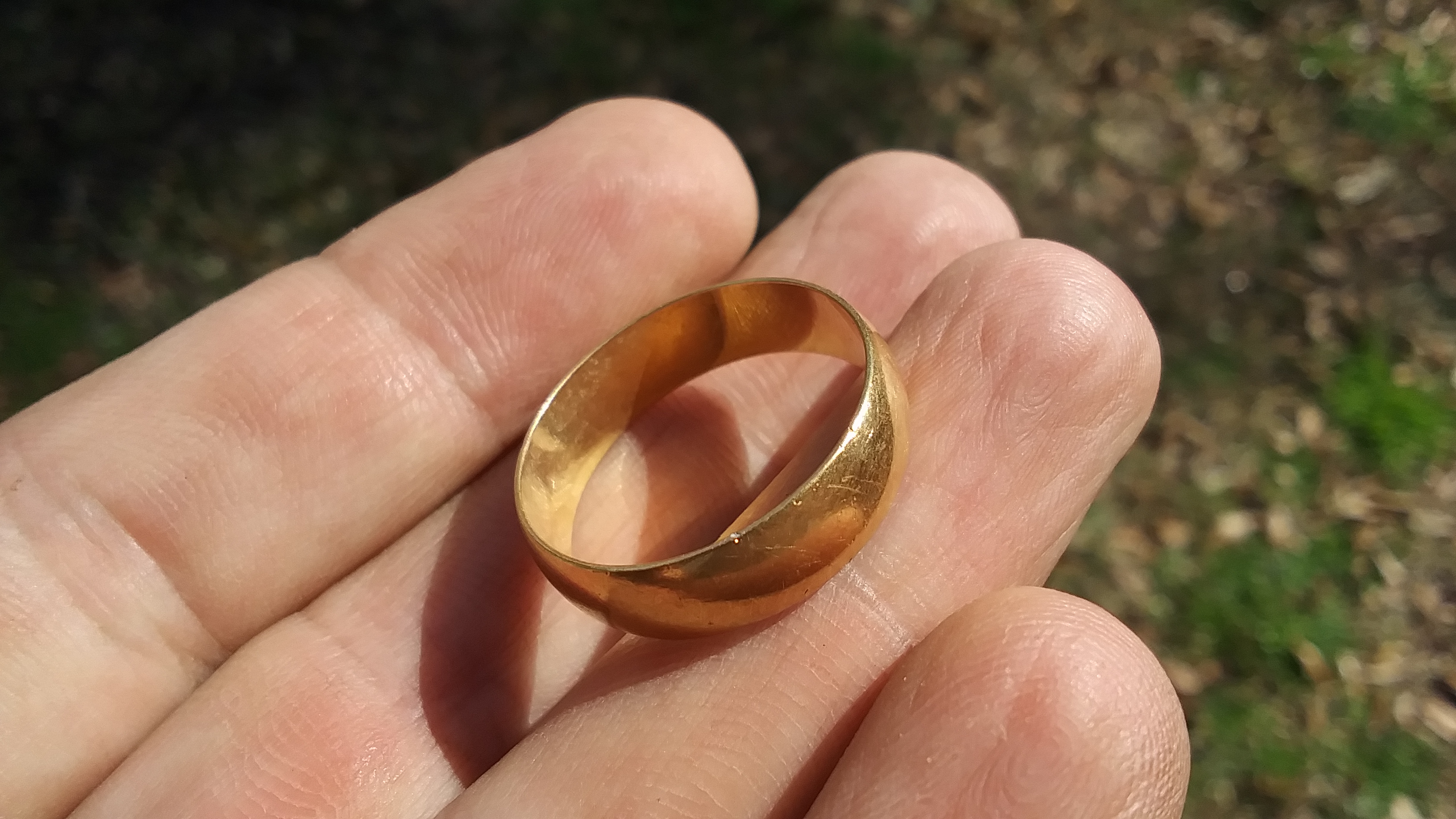 Cool looking ring with ice..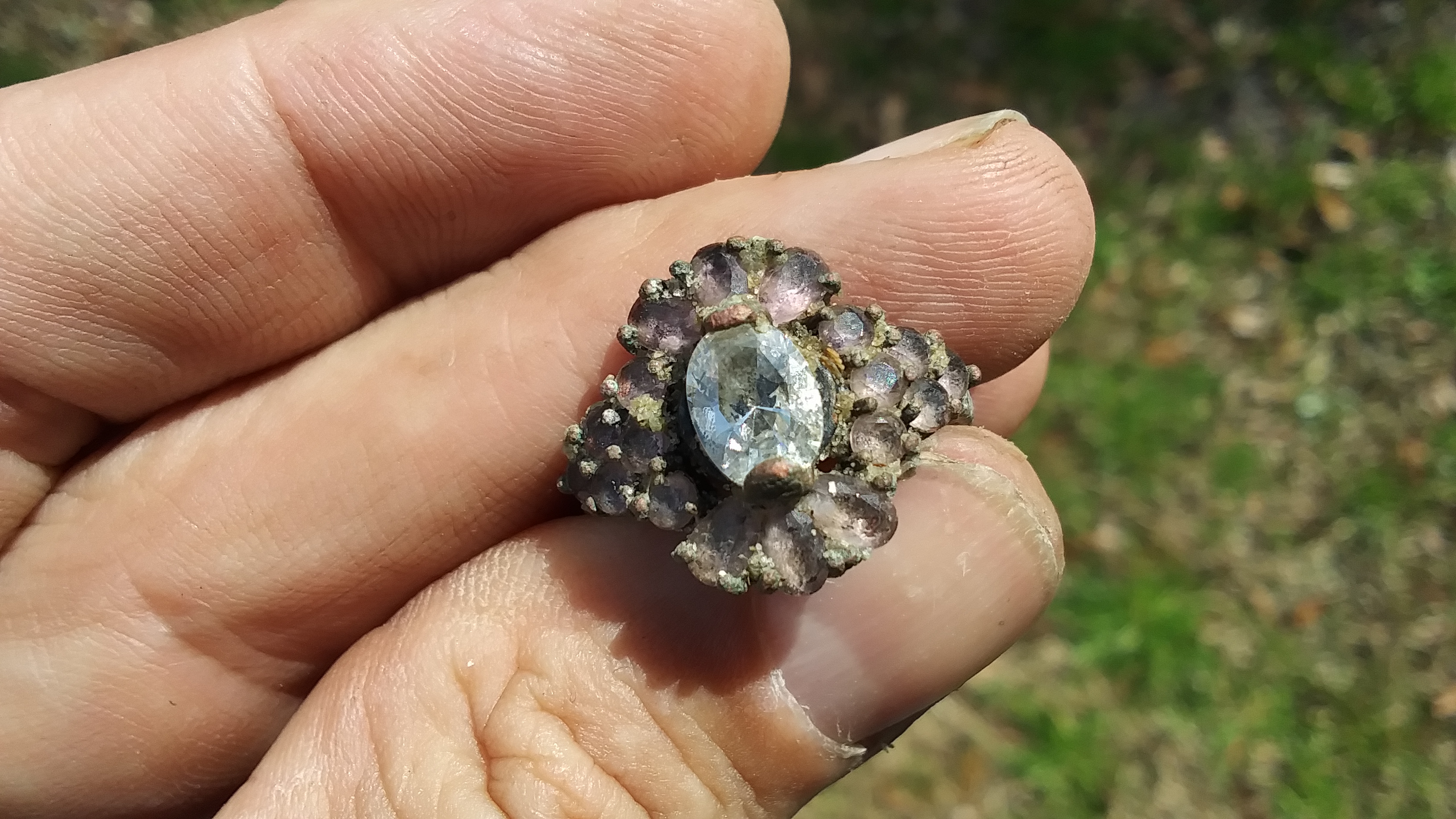 Some type of tag or something?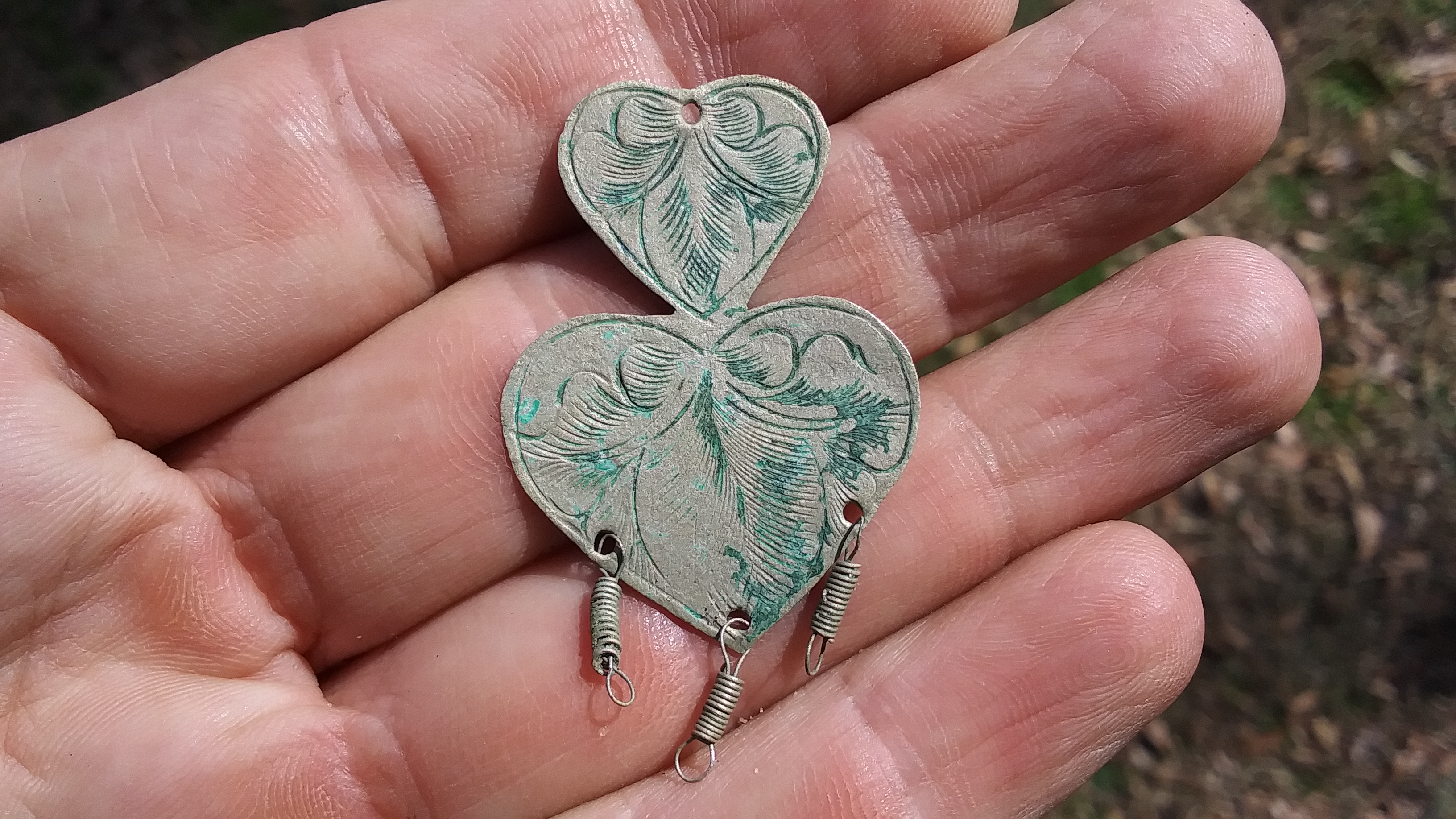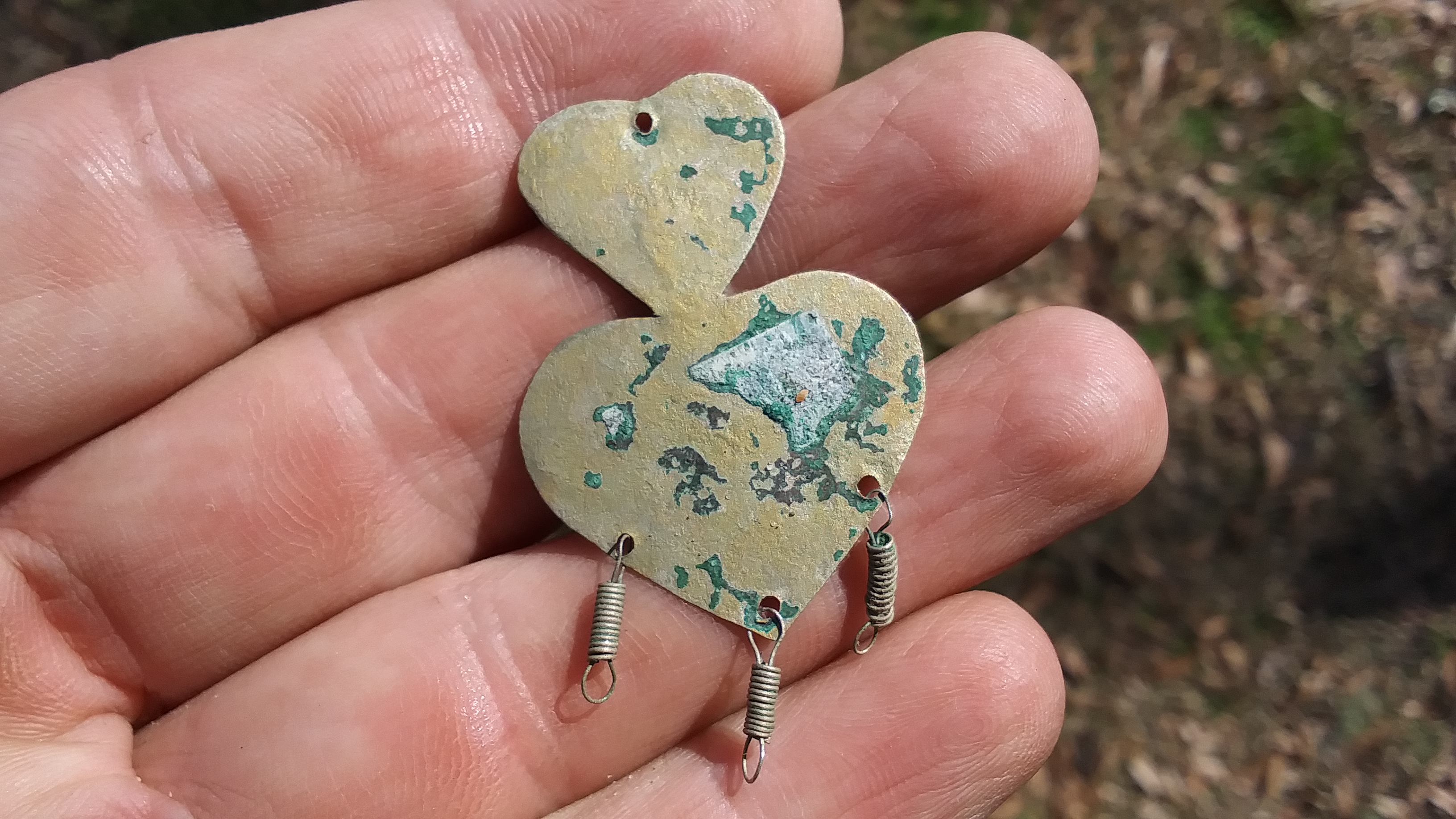 O.K. Ear-Ring.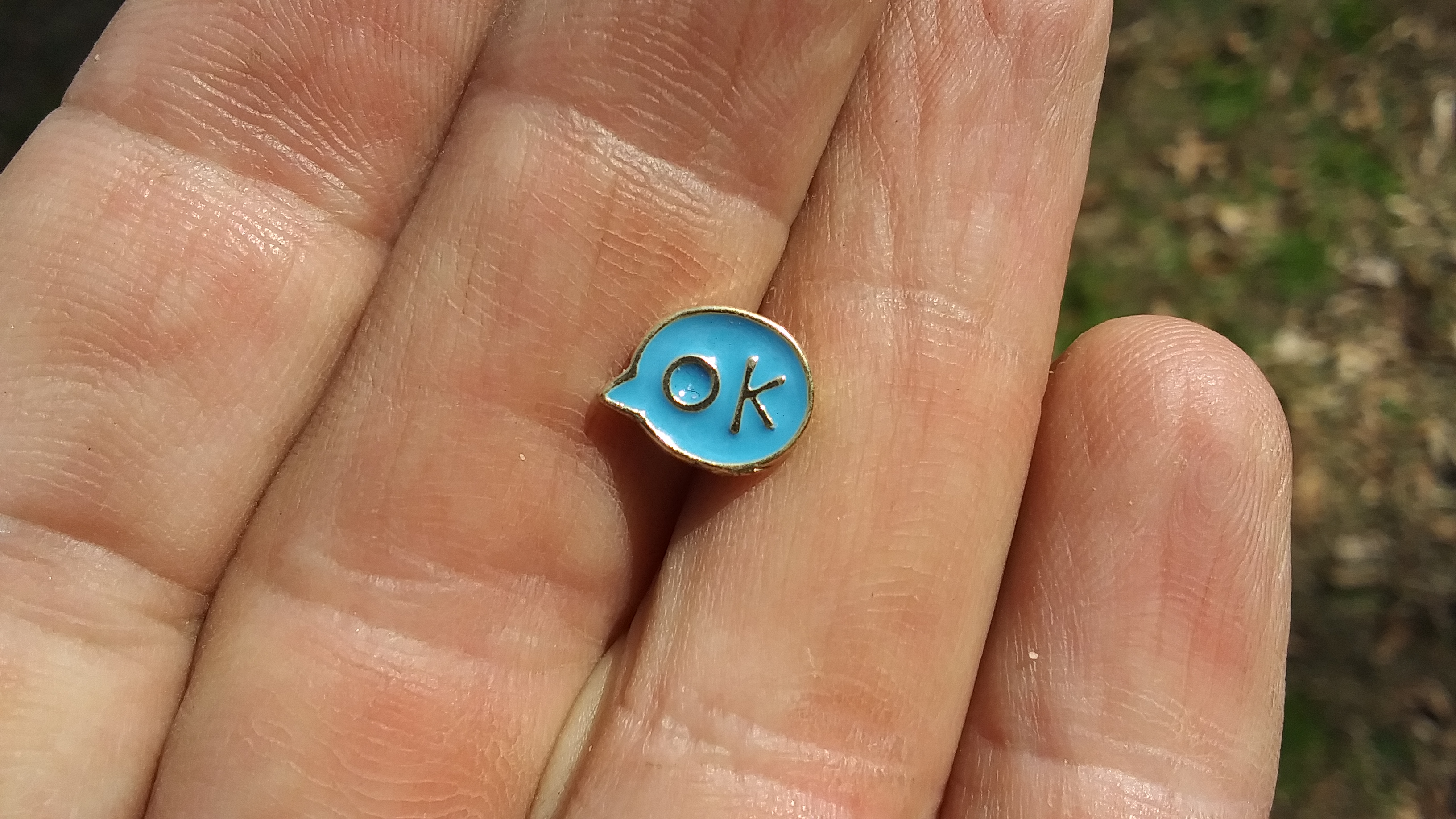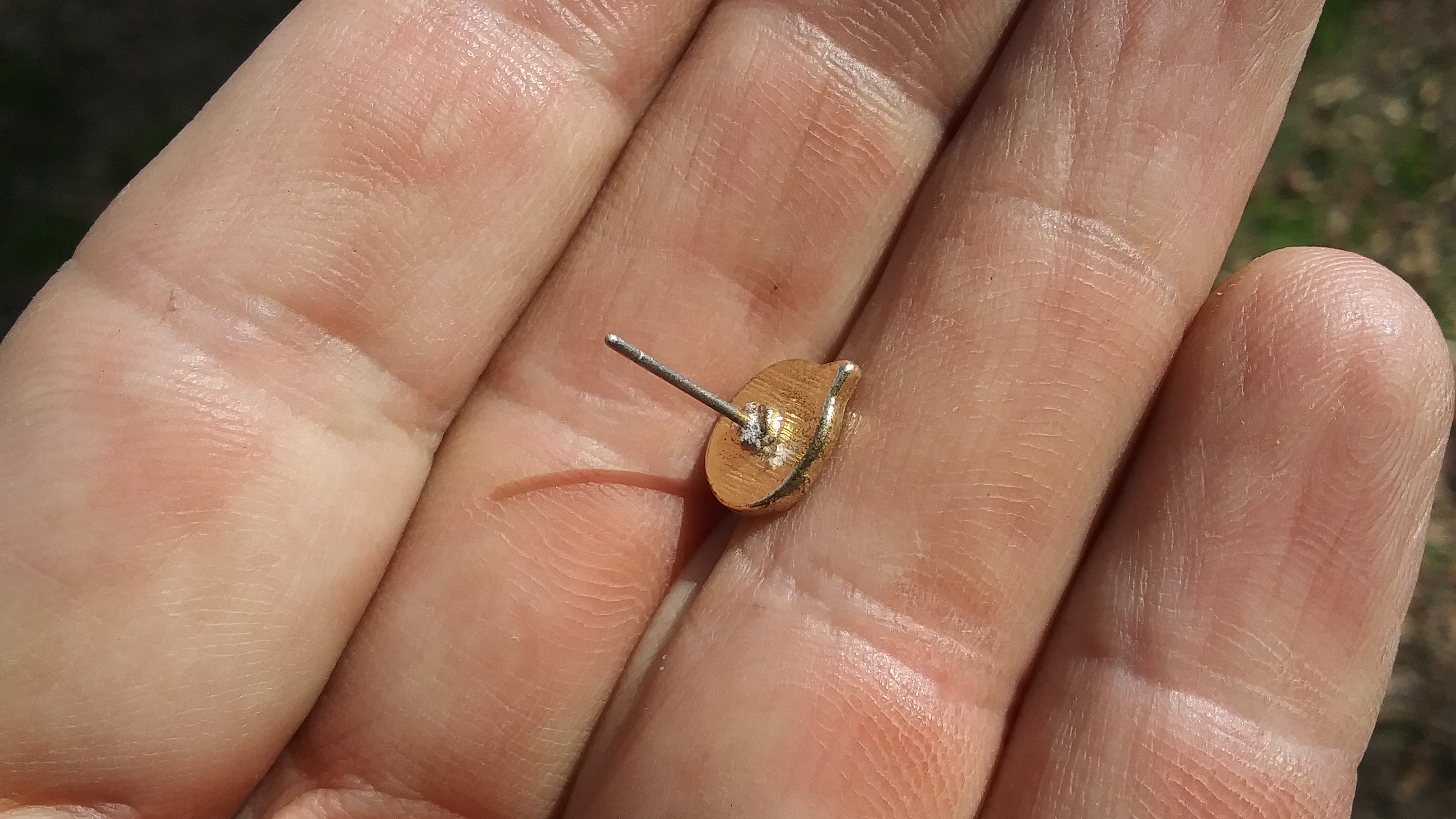 Everything and the trash.