I've finished up over 300 hours of double (aa) Alkaline battery test, and I've murdered over 140 batteries to get to the dirty truth about some of them.
Now, its my understanding that forum member "Monte" is also doing some run time test in different detectors that he's going to be adding to my test.
I didn't pull any favorites for the test, each battery had its own load, the battery drainers were assembled with as close to matching components as possible, to be as fair as possible.
The test covered some 36 different groups of batteries, ALL ALKALINE. Below is the link to the Findmall sub-forum the test is on. If you want to skip all the chatter and get to the
point and the results then just jump to page 4 or 5 of the topic , ALL Batteries, including load testing pictures, spreadsheet screen shots.
And I think Energizer is pulling a SCAM! what do you think??
Here is the link to the topic!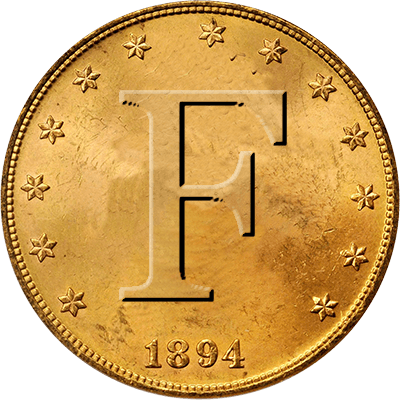 I'm going to predict that Duracell Optimum is going to be our next king of the mountain.

www.findmall.com