Last Friday and Saturday hunt. Civil wars relics. I found a one piece SC button, I never seen one before. Life time find in my book.. Block I button, Union eagle button, eagle one piece button and a big dandy button. Also found the brass piece that I dont know what it could be?
One piece SC Button.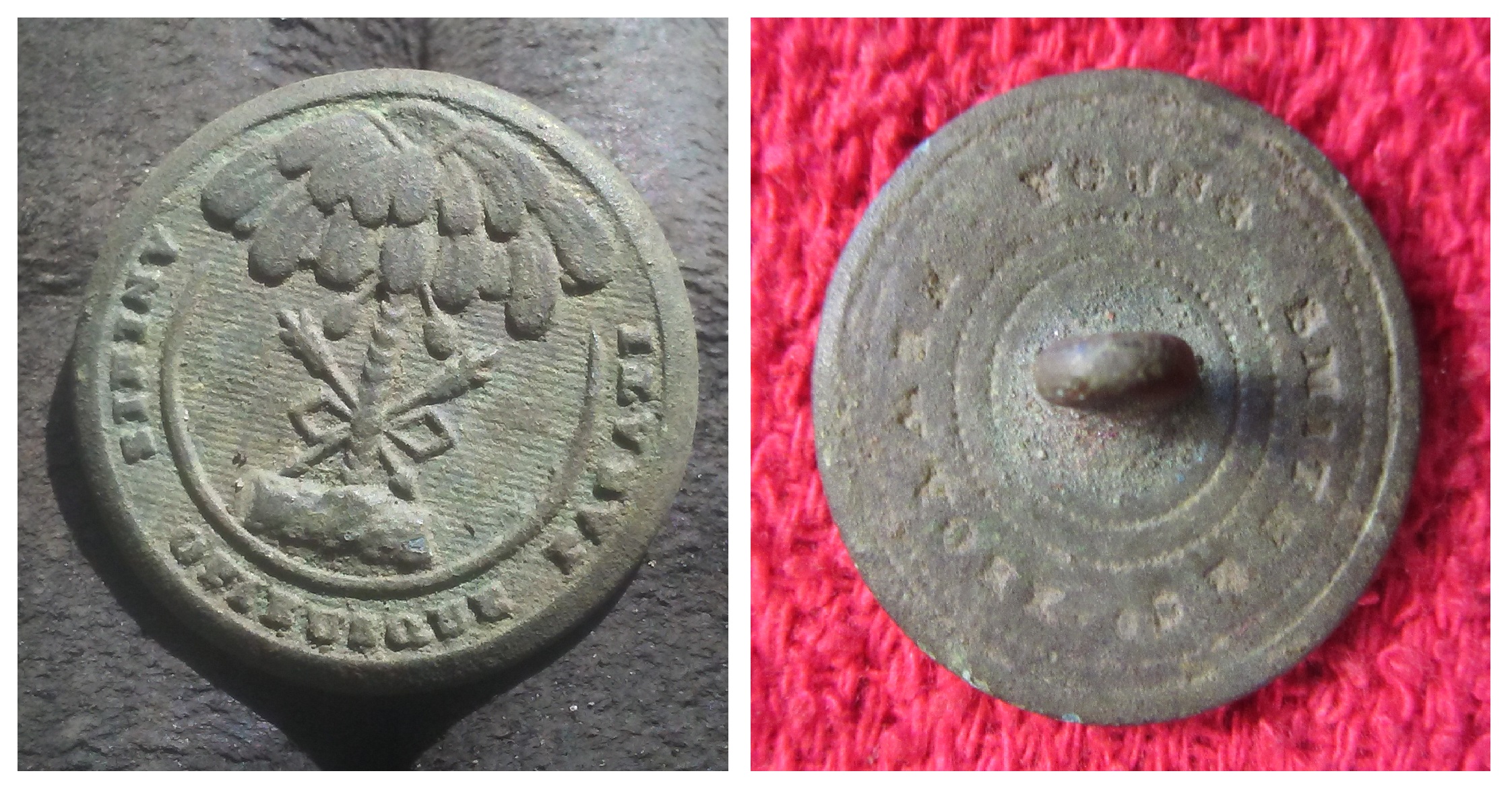 Block-I button.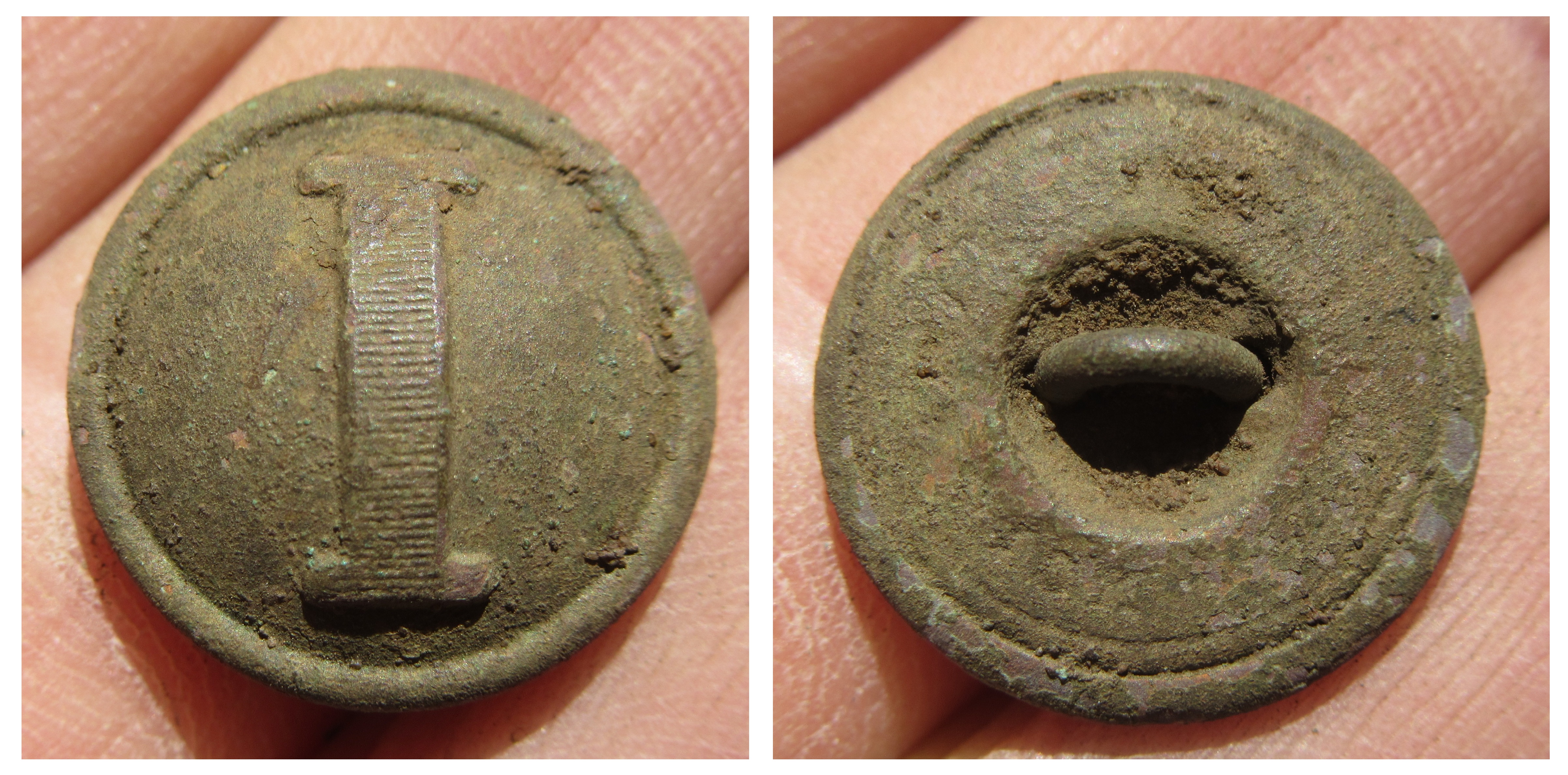 Union Eagle button.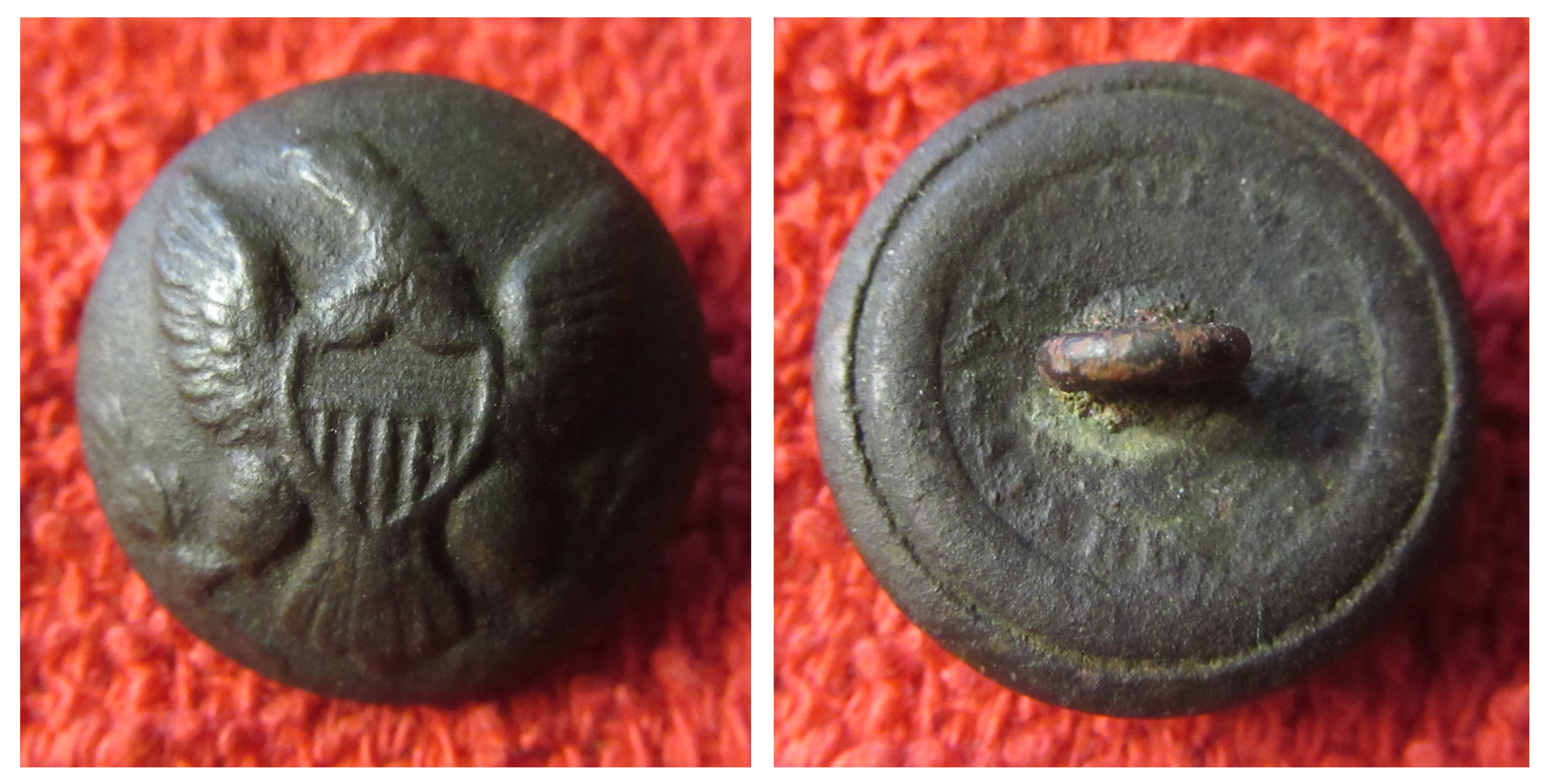 One piece Eagle button.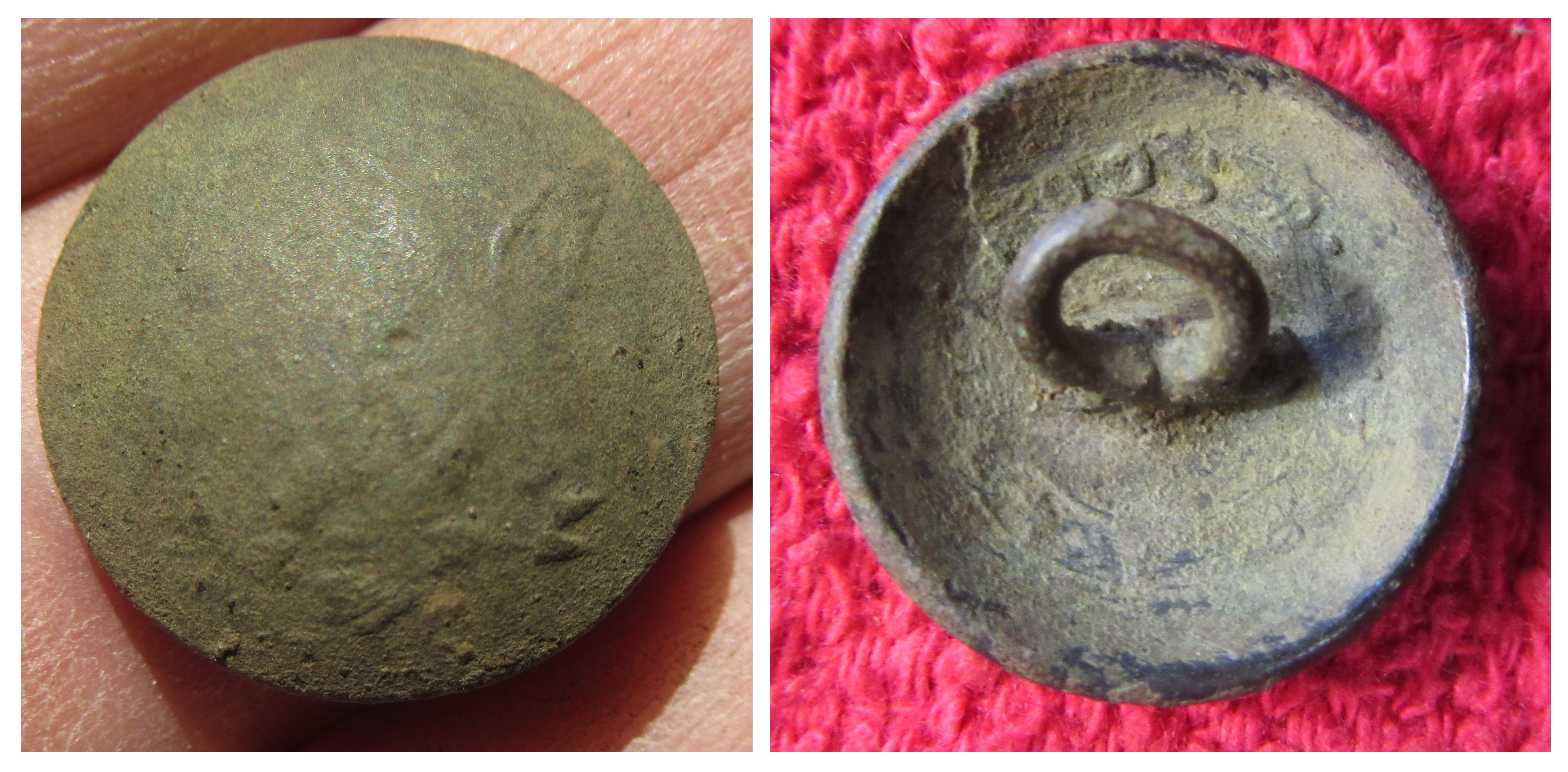 Dandy button.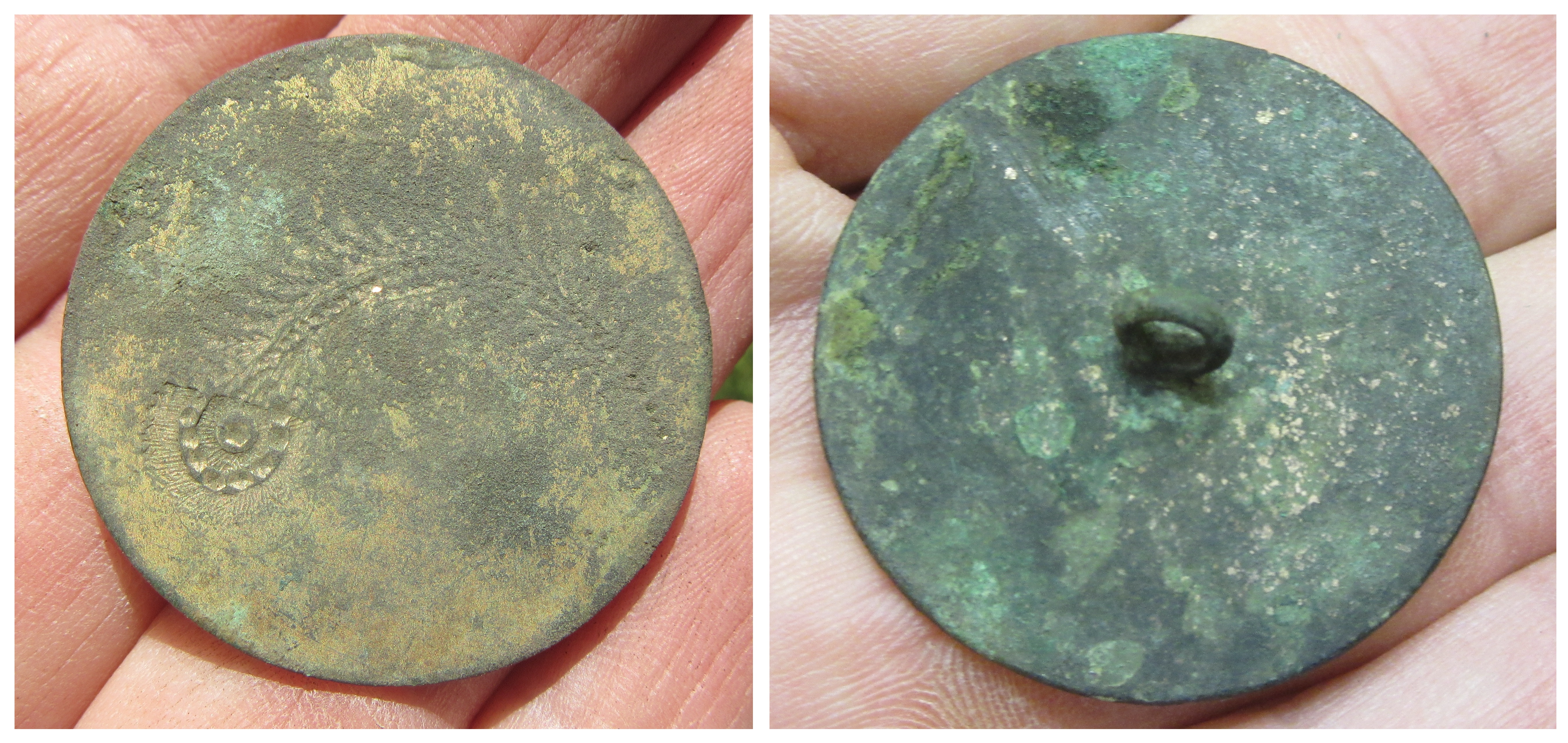 I think this is a flint lock pistol but plate?