Social Distancing Means Go Out And Detect Or Prospect By Yourself!
I already had to do an naso-pharyngeal swab on a possible presumptuous Covid - 19 case at work last week. This whole Corona virus is very real to me. I am depending on my personal protection equipment at work to keep me safe.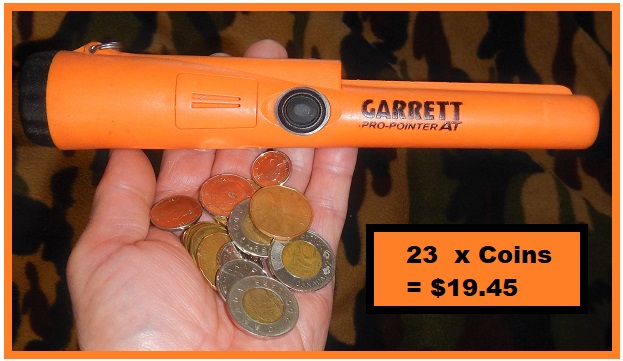 So, for 3 days I detected snowhills after work, and yesterday I went prospecting. Being that the virus causes the most damage to our lungs, I believe keeping them in good shape is paramount. What better way to do that, then to head out by yourself and hunt for coins or gold.
Link To My Gold Digging Video -