Haven't posted anything for years, Im glad to see this forum still alive.
My 705 have been with me a long time and never stop to deliver.
I worked at a big excavation, and used the X-Terra frequently. It really have a good nose, it sniffs up small cut pieces of Viking coins, small silver fragments. Usually fragments of Dirhams, Arabic silver coins from 800-900AD.
I also use XP Deus and still have my trusty old E-Trac, but that is machine I seldom use, due to it's heavy weight.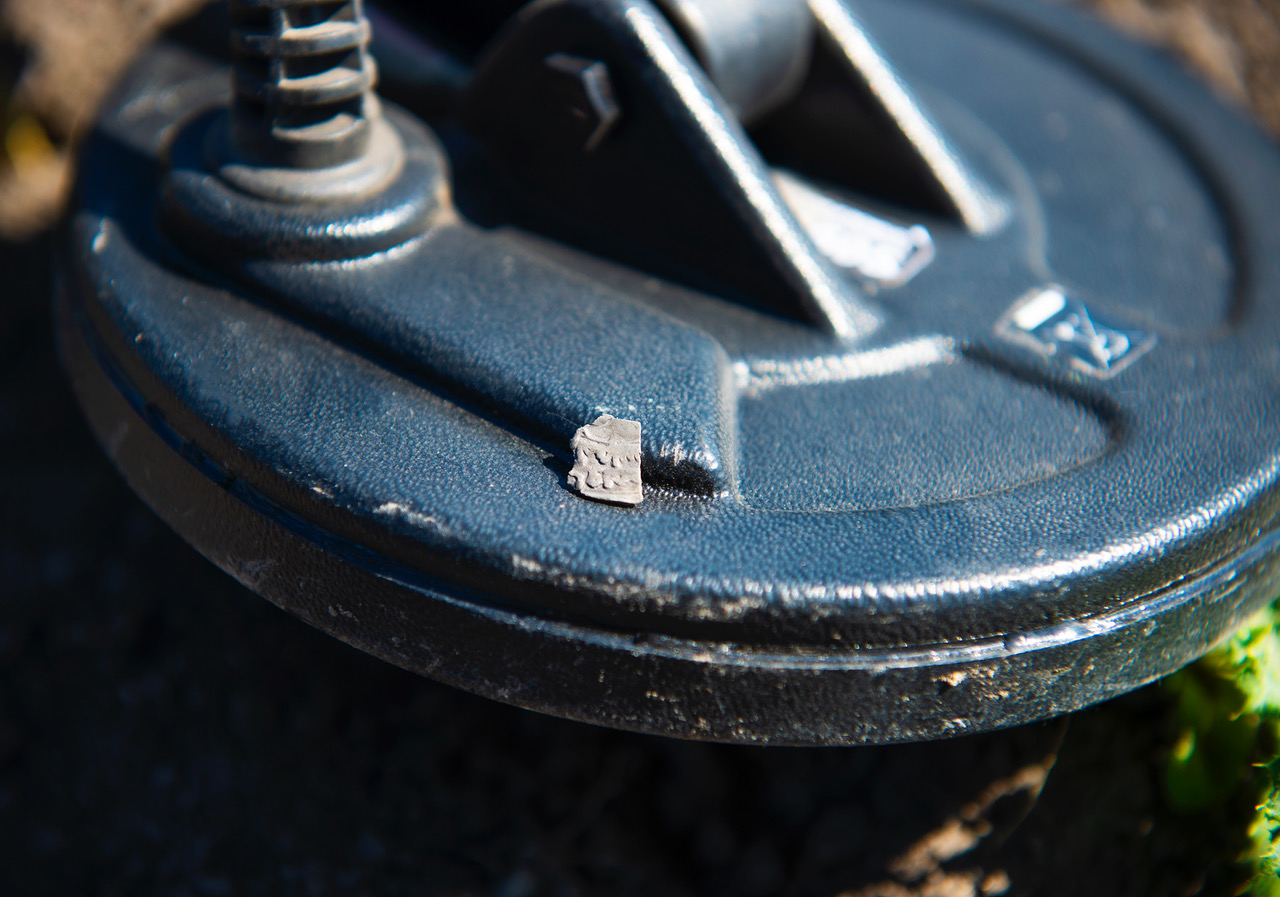 Here is a small fragment of a arabic coin 1100 years old. Coil is the sensitive 6" DD..
I