I stayed close to home a huge park I've was hunting all last week today I stayed in the camping area determined to find silver!
I was getting deep wheats hunting for just deep faint signals then I hit an area that started to give up more wheats and as I moved up a slight incline I had the unmistakable 33-35 in all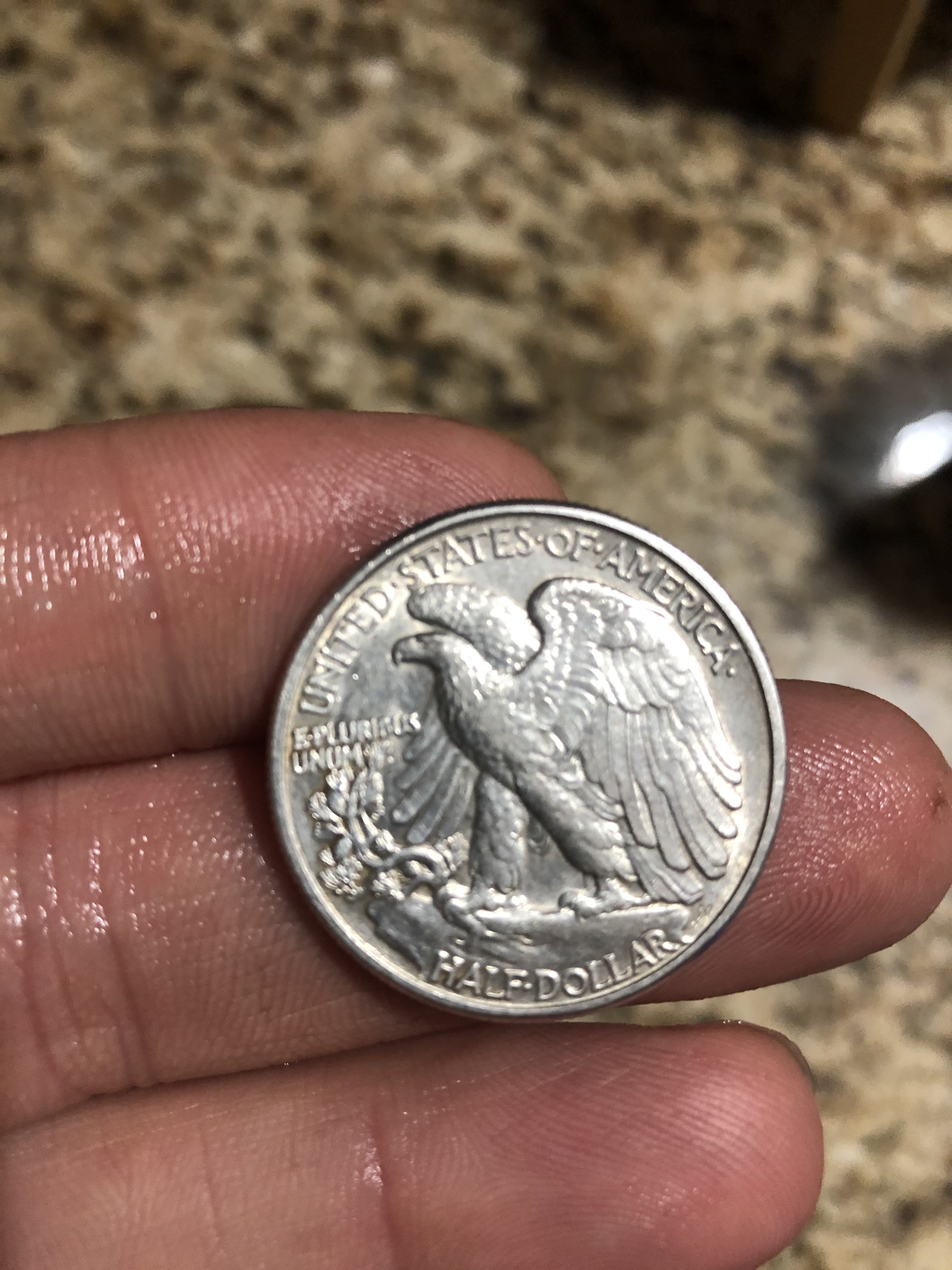 directions!!!
I knew I had just hit a half so I did a video of the dig it was at the bottom of the hole perfectly centered!
Then near the 1942 walker I had another great 30-31 I thought silver quarter nope three 1 free beer tokens stuck together! Then I had a great 25-27 signal right in front of a big oak tree dug a 1925 Mercury also..
I had 14 wheats about $2.00 in clad not bad for a couple hours hunting!
The tokens say Diamond Grill Hartford Ct Good for 1 free beer!
I used as always field 2 recovery 4 sensitivity 22 iron 0 no discrimination.
It's my second walker so far this year!
HH
Mark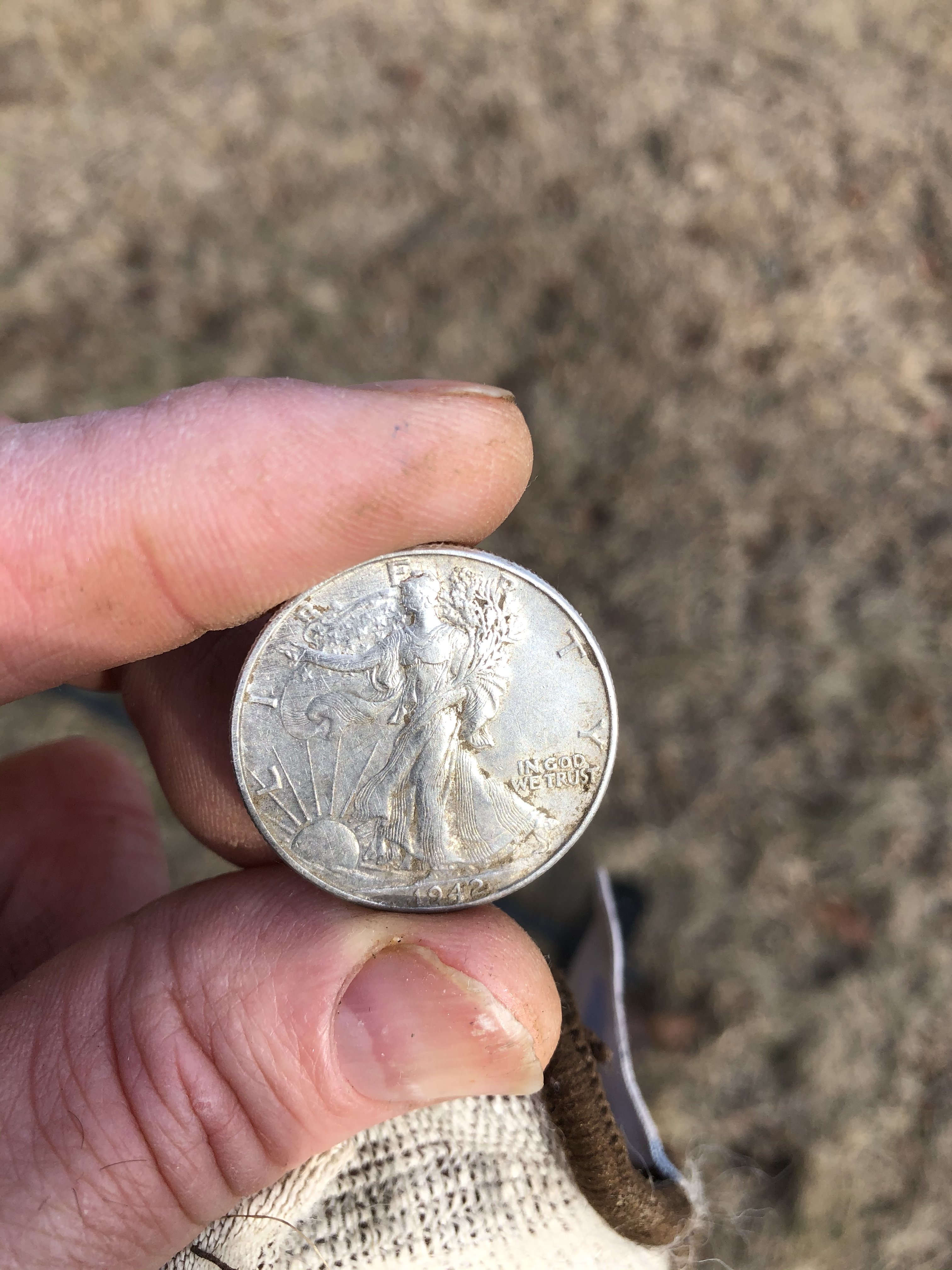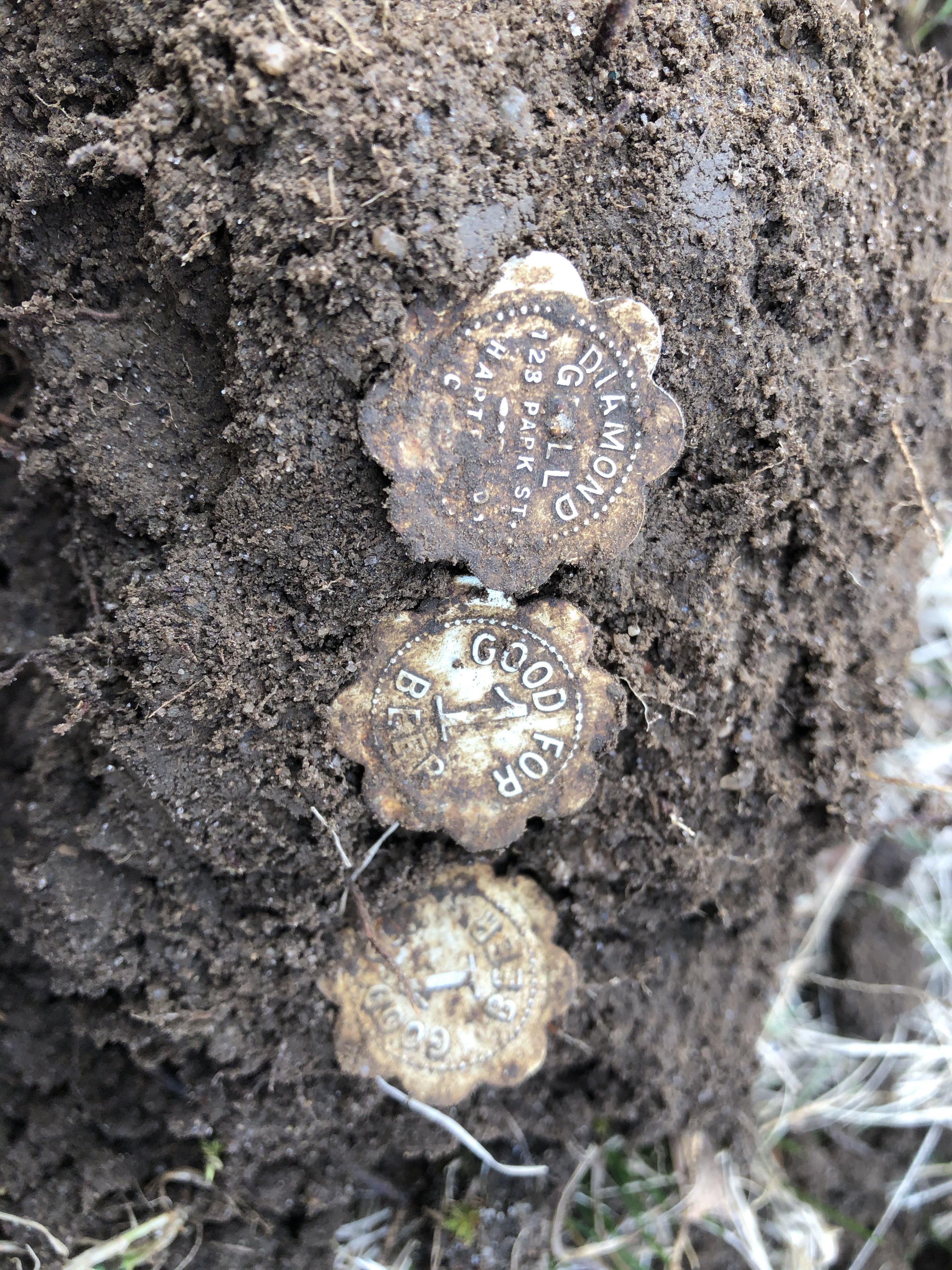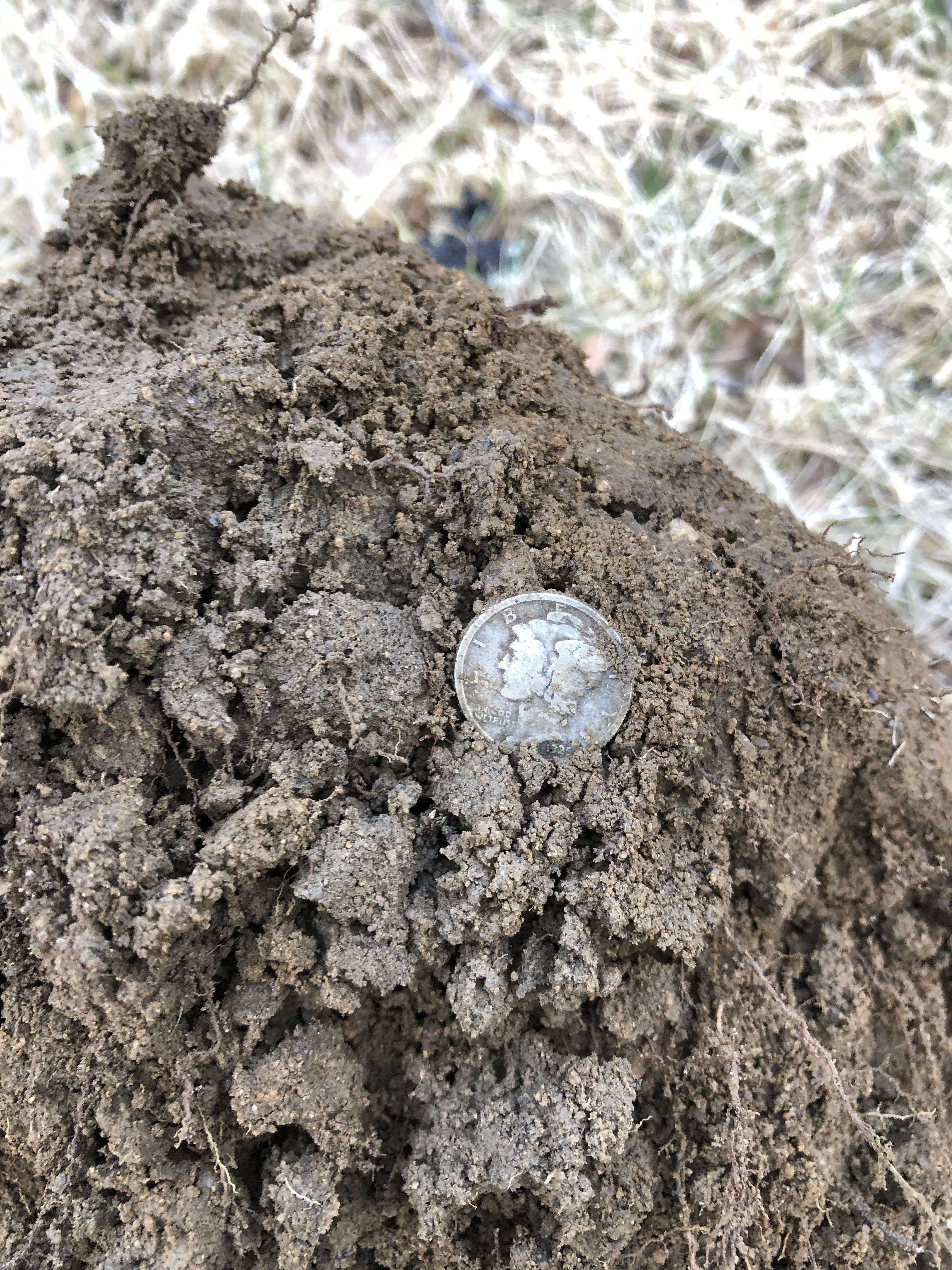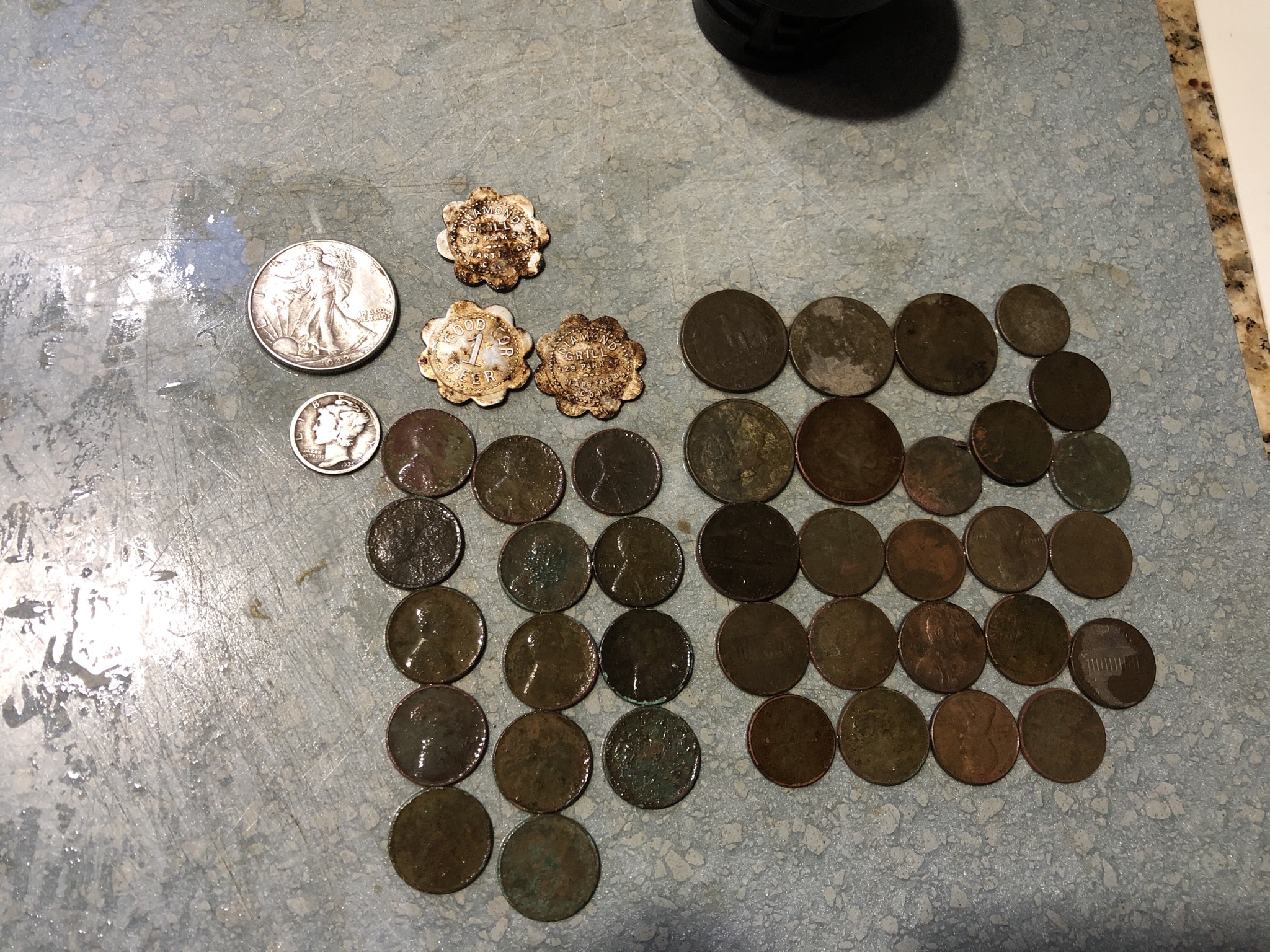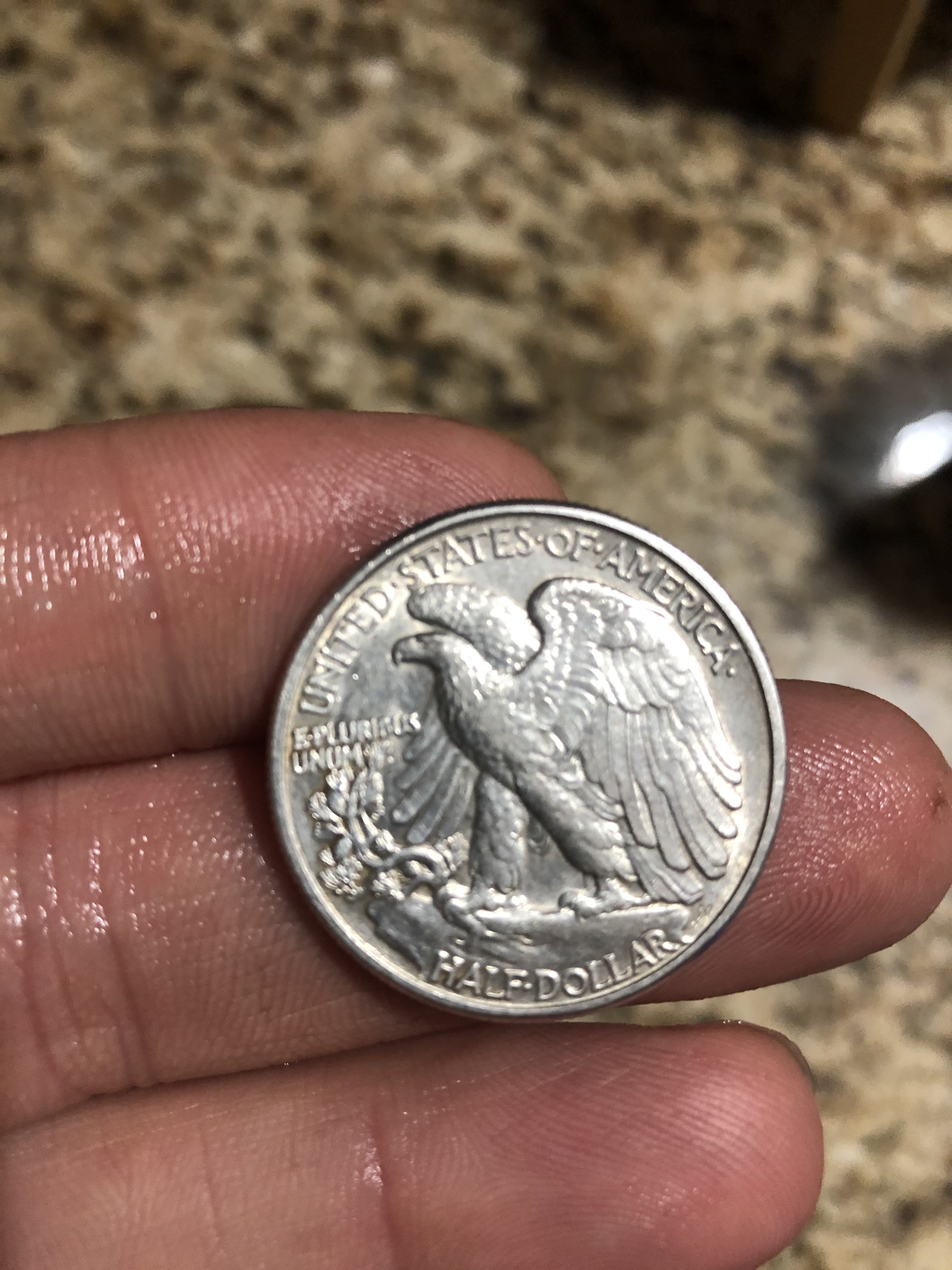 Last edited: