Picked this up this this little beauty today from a guy who wanted it gone. Surface rust and somebody replaced a few of the bolts with hex heads but is sound and in good shape. Never seen one with this beaver/maple leaf motif on it, looked online but can't find any others like it. The beaver and maple leaves are a pretty close reproduction of those on the Canadian 5¢ nickel which had two maple leafs from 1922-1936 and the beaver added from 1937 on, so guessing the stove was manufactured in Canada sometime thereabouts after that, late 30's-40's.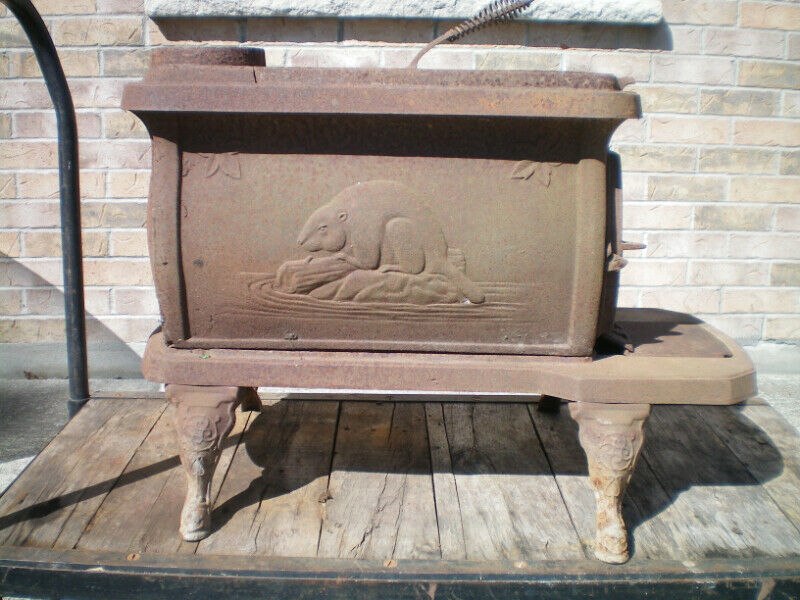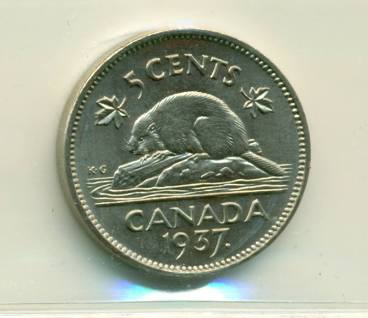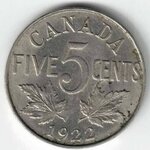 ]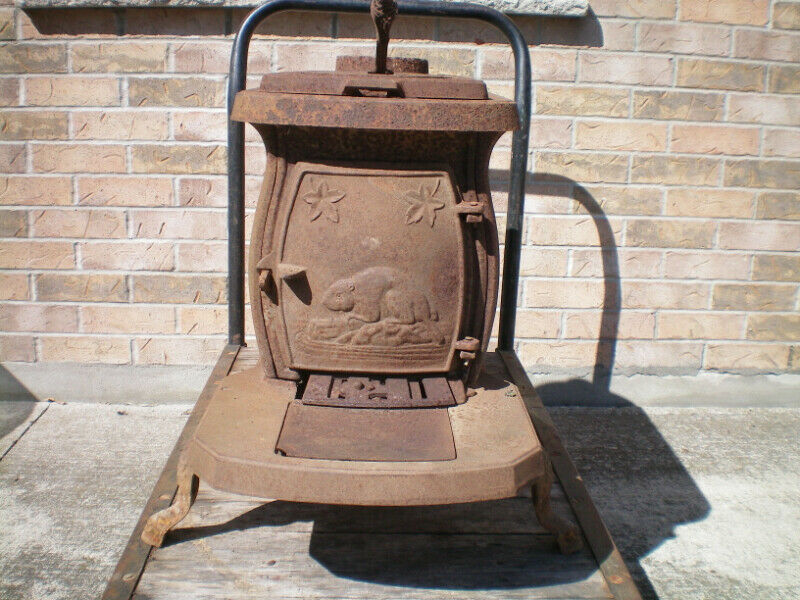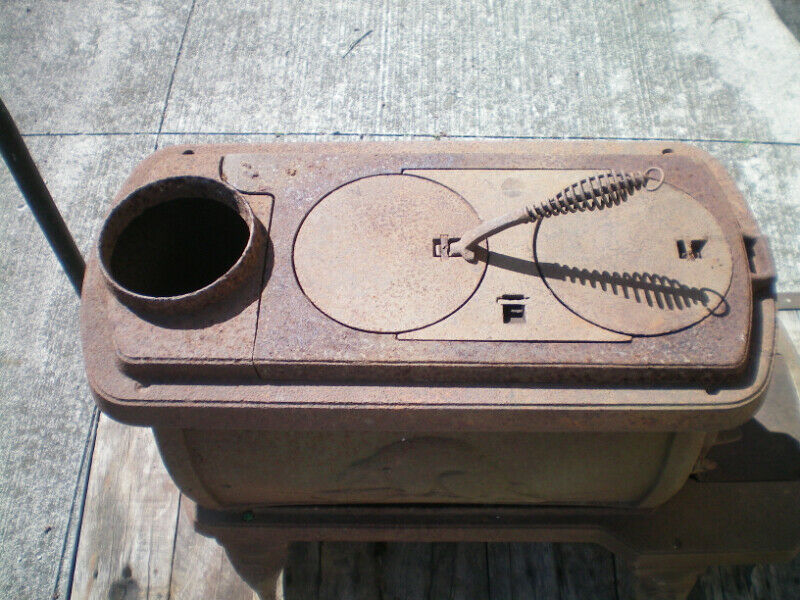 Now for restoring it... it's got a fairly nice surface, no flakes or sever pitting... don't want to take a wire brush or do anything to scratch or ruin the patina, but want to stop the destructive corrosion....
Not sure I even want to paint it with a stove paint. Thinking maybe a commercial stove polish or maybe an old time homemade recipe... seem to recall someone saying about rubbing a raw potato on a stove to clean it.
Maybe naval jelly, or one of those new rust converters on the market, the
phosphoric acid
s and such that turn the rust into a protective coating. Used that before on smaller objects and have had pretty good results.
Any suggestions gratefully appreciated! Thanks!
Last edited: