Yes…much to learn! Iron halo isn't a term I've heard anywhere yet.
Here's a little tidbit on Halo.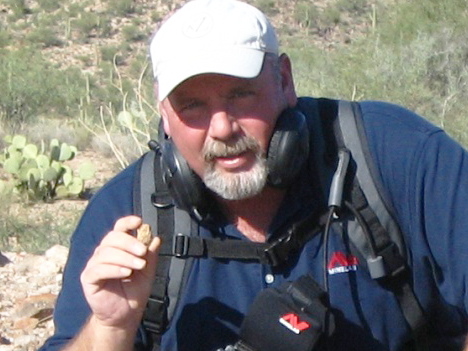 Treasure Talk is Minelab's metal detecting blog, where we've selected highly skilled contributors to share their knowledge and experiences about all things metal detecting - including valuable tips and tricks on a range of Minelab detectors, such as EQUINOX, GOLD MONSTER, EXCALIBUR II, CTX 3030...

www.minelab.com