Hello all,
I bought a sand scoop a couple of years ago. Today it and my NOX 800 got wet.
I can see there will be a learning curve to climb. Didn't have nearly as many targets as I had assumed. Then I had a heck of a time scooping the target. I quit on the first dozen or so targets after repeatedly scooping and then rechecking target area before I dumped scoop, every time it was still in the lake. Finally had an instance when the signal went away, checked the scoop, and found this dime.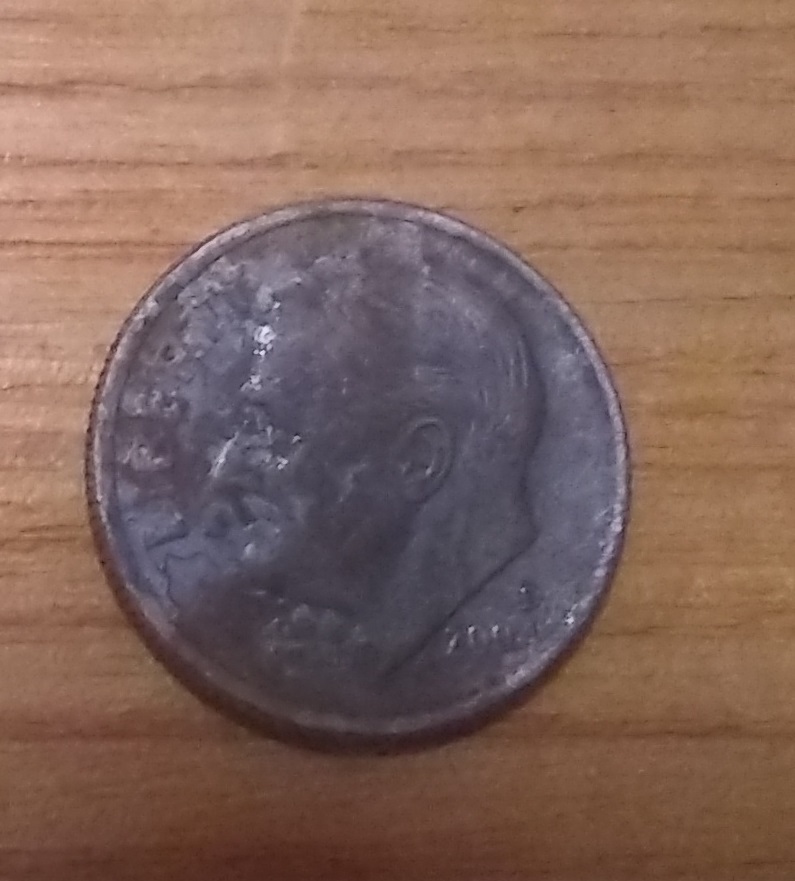 So.... Any general advice on water hunting would be appreciated. I suspect I will have to keep trying. Definitely more difficult swinging a coil underwater.
This lake and many nearby have had resorts dating from the 1890 on them. Most of the beaches are sugar sand. Lots of pictures of people swimming from that era. I would guess much got lost. Anybody have any idea how coins dropped in sand behave? Would they be way deep? I don't know if there would be enough wave action to move the sand around very much, especially farther out from shore.
Anybody here detected sites like this?
Chris(SoCenWI)