Out on a curb strip in Jacksonville, Florida . . . it's a cool day, good for detecting.
That's not where you'd expect to find a coin from Turkey . . . it's a 1965 "10 KURUS" copper coin.
Also, i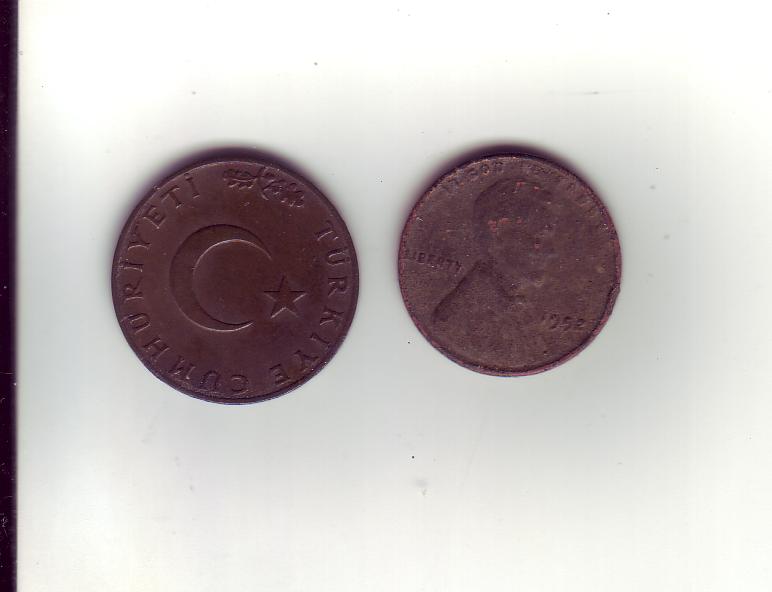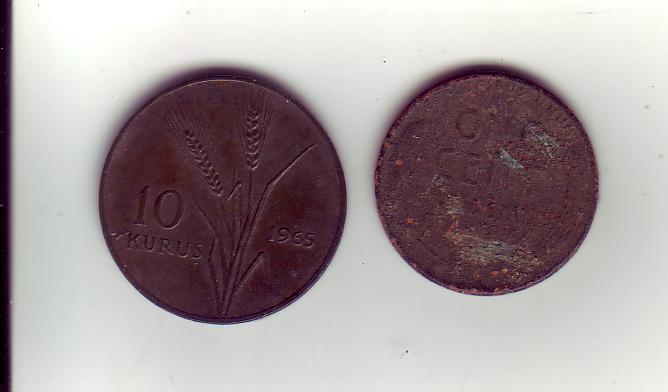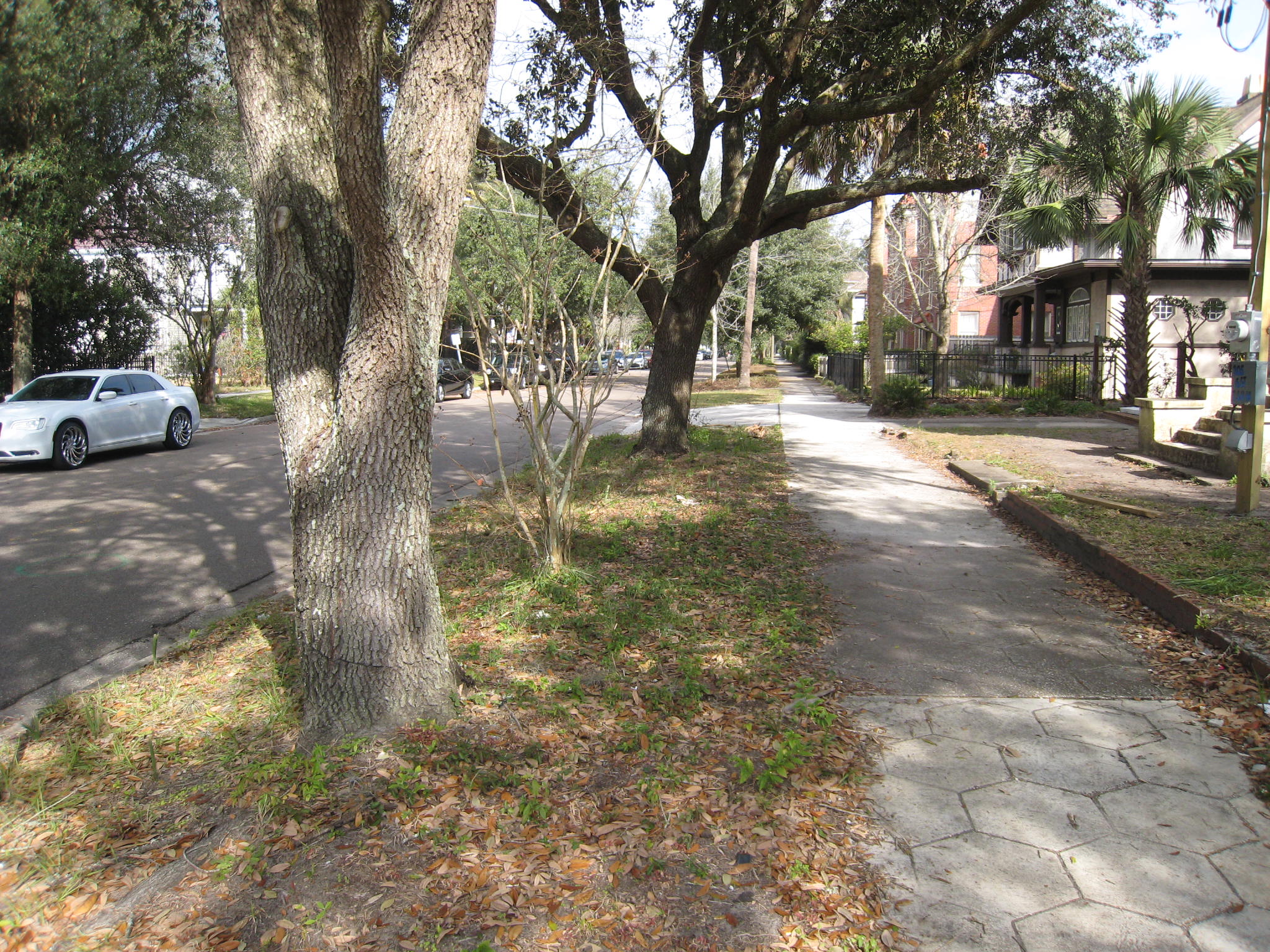 It has some wheat ears . . . goes along with the US 1952 Wheat Cent found in the same curb strip.
Cheers,
Joe