With all this crap going on it really makes me upset that "these people " because blacks and whites are tearing down historical landmarks a Christopher Columbus statue here in Ct was being talked about removing it's insane
It should be mandatory jail time!
Hey does it offend me that I can't detect these same areas Because they're historical landmarks well that shouldn't matter anymore but I'm a better person.
So does two wrongs make a right ? no I'm the law abiding person who in the end gets the short end of the stick while these thugs go on destroying history and towns cities dividing the country I pray someday our fellow Americans will learn from their mistakes.
At least all of us here on the forums loves history and when found preserves it.
I love this country who wouldn't?!!
What say you?
I posted this in today's finds sorry if it has to be moved but I just wanted to voice I believe what most of us here believe in History.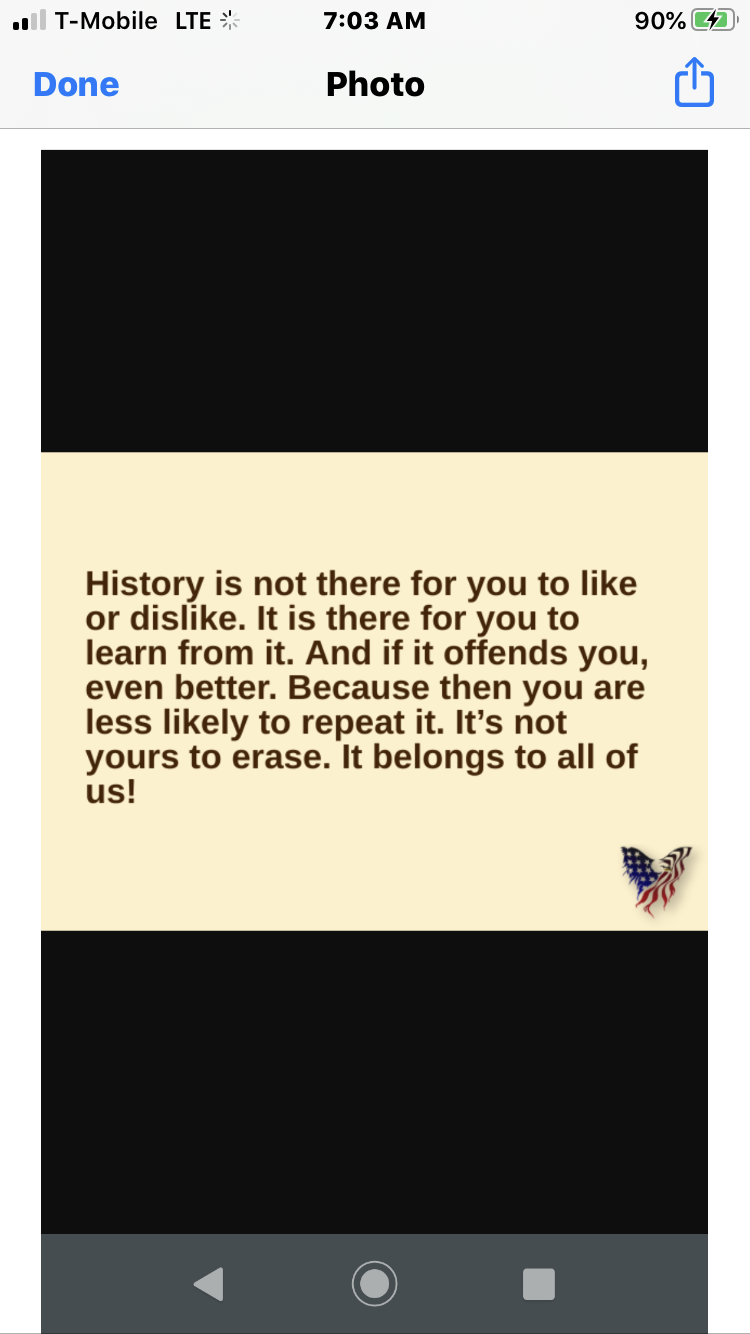 Mark