No silver coins but I did find a Few IH pennies (1887 and 190
34 more wheat pennies for a total of 87 wheaties! I also found a dateless buffalo and a 1908 "V" nickel and the .925 pendant.
If you missed it, here is the first part of the story.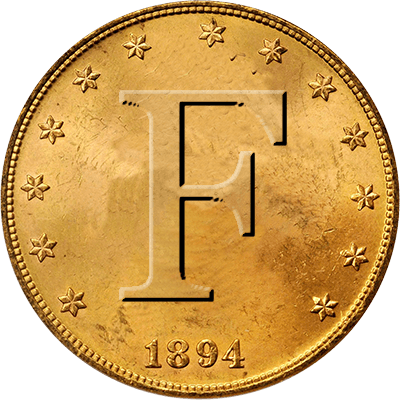 How this children's play area was missed by others is beyond me but I am not complaining 😁 It is bit of a ride but so far, it has been well worth the ride. This is a new to me park and has been hunted extensively. I figured I'd give it a try and see if I could find anything. In two hunts, (about...

www.findmall.com
Also on Friday (7-29-22) I went to a different park. It was not a fun time as there was crippling EMI...however the Equinox still performed! ( I attempted different multi and single frequency modes, reduced sensitivity with the Equinox 800 and with no relief from changing settings, I continued to hunt. I am glad I did!! l managed to squeak out the two buttons and three IH pennies, 1896, 1892 and 190? along with a few wheaties.