I hunted a few spots beach and curbs and a roadside dig which produced the cool toy badge from a old show in 1957-58 .
A small town strip of land gave up the medallion I thought for sure a silver quarter rang a perfect 31..
The Indian is a 1905
3 silver Rosie's 1962 1951 1952 and the old tootsie car..
And a bunch of spending change and I think 8 wheat cents..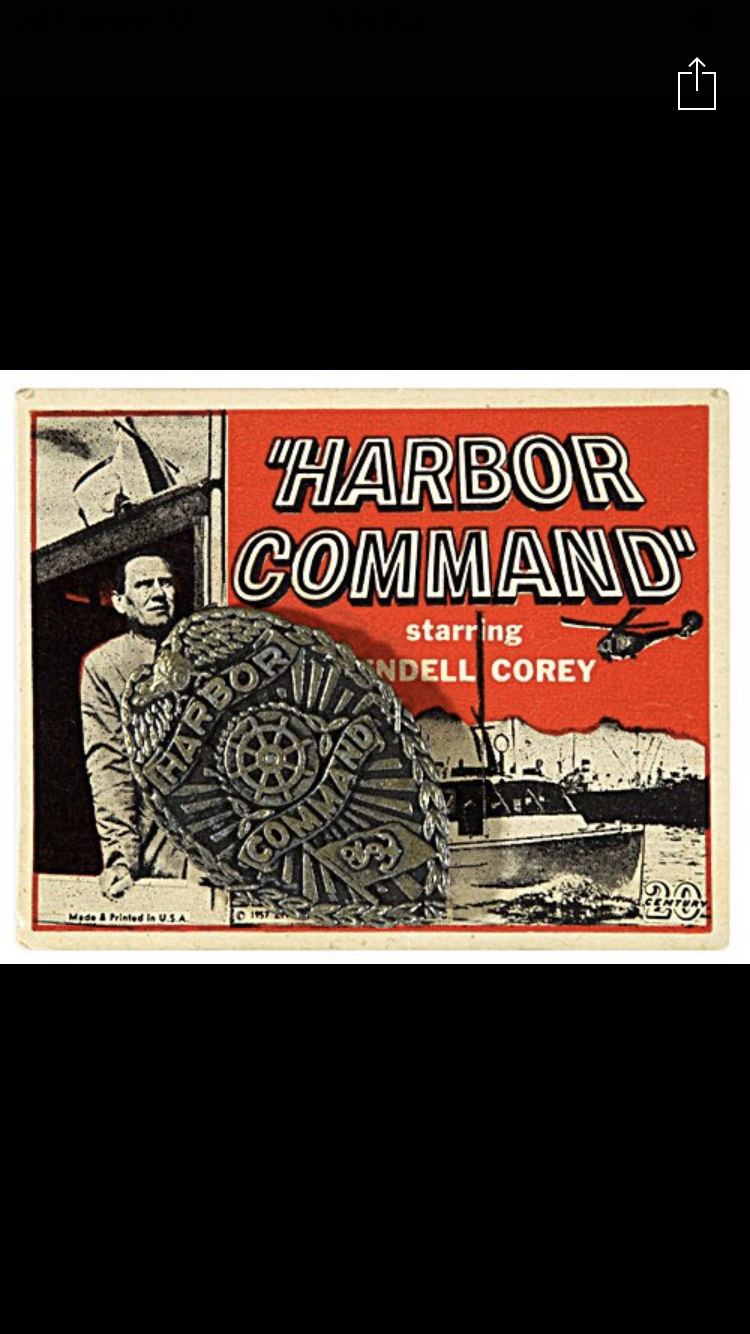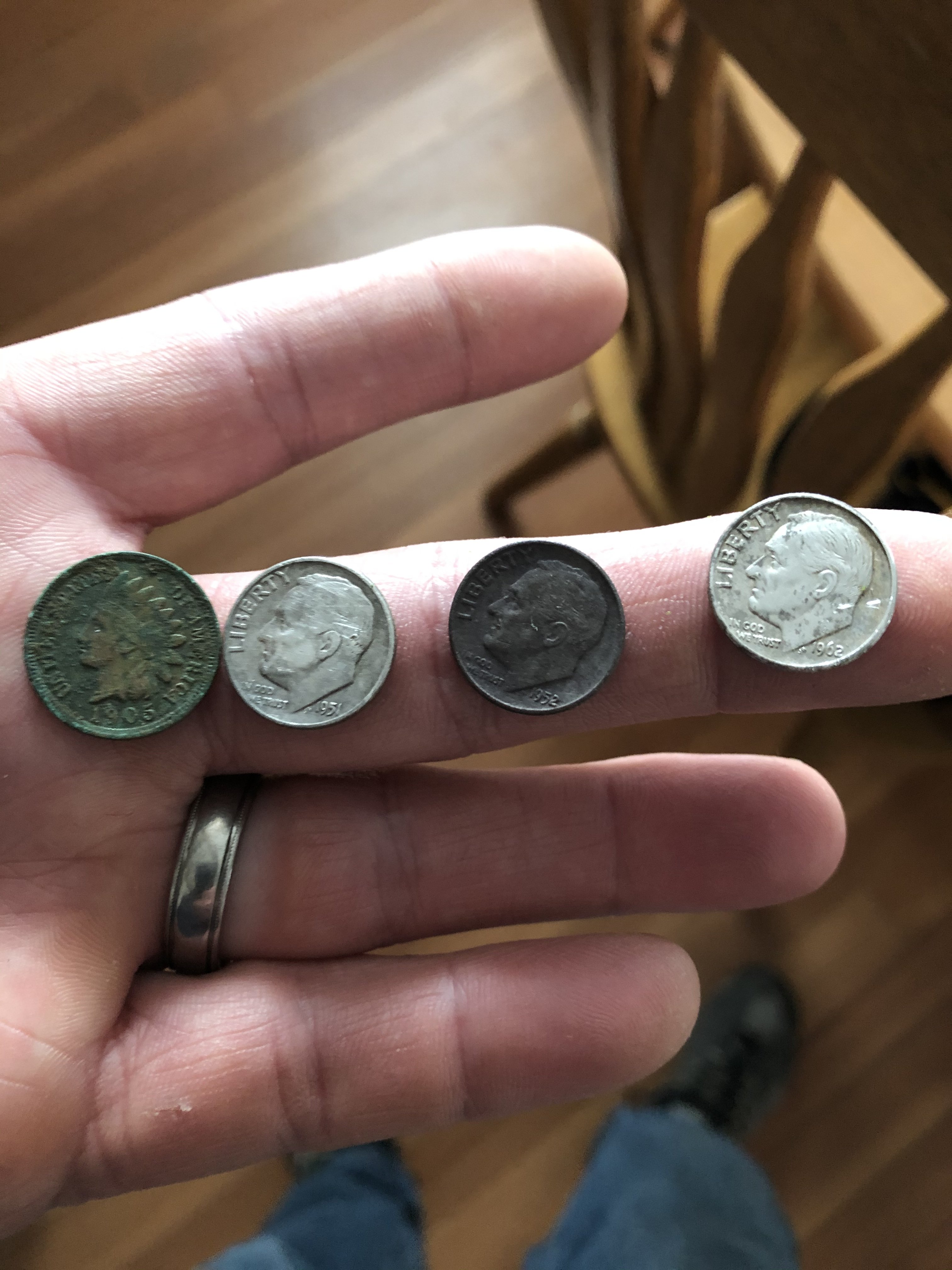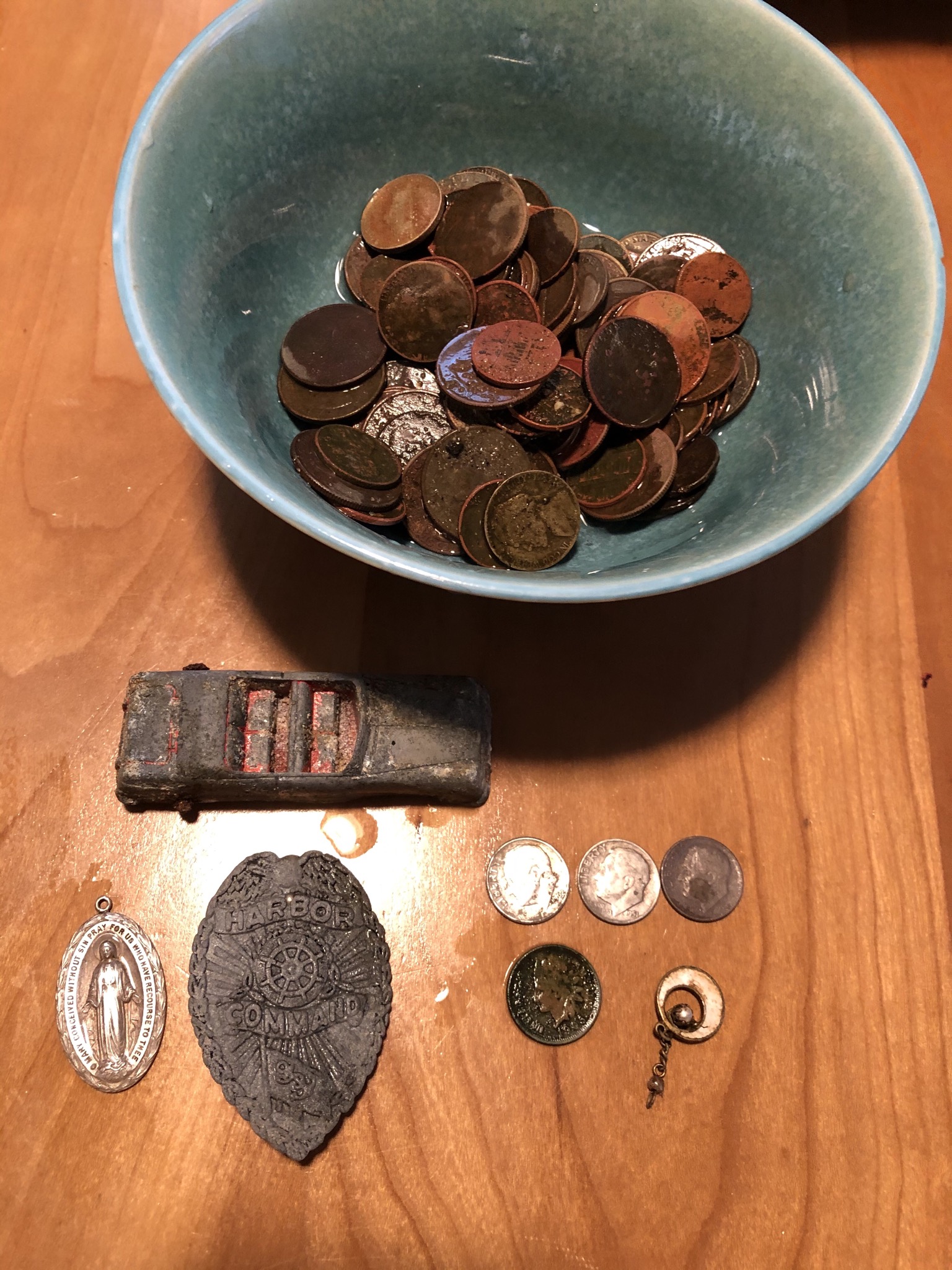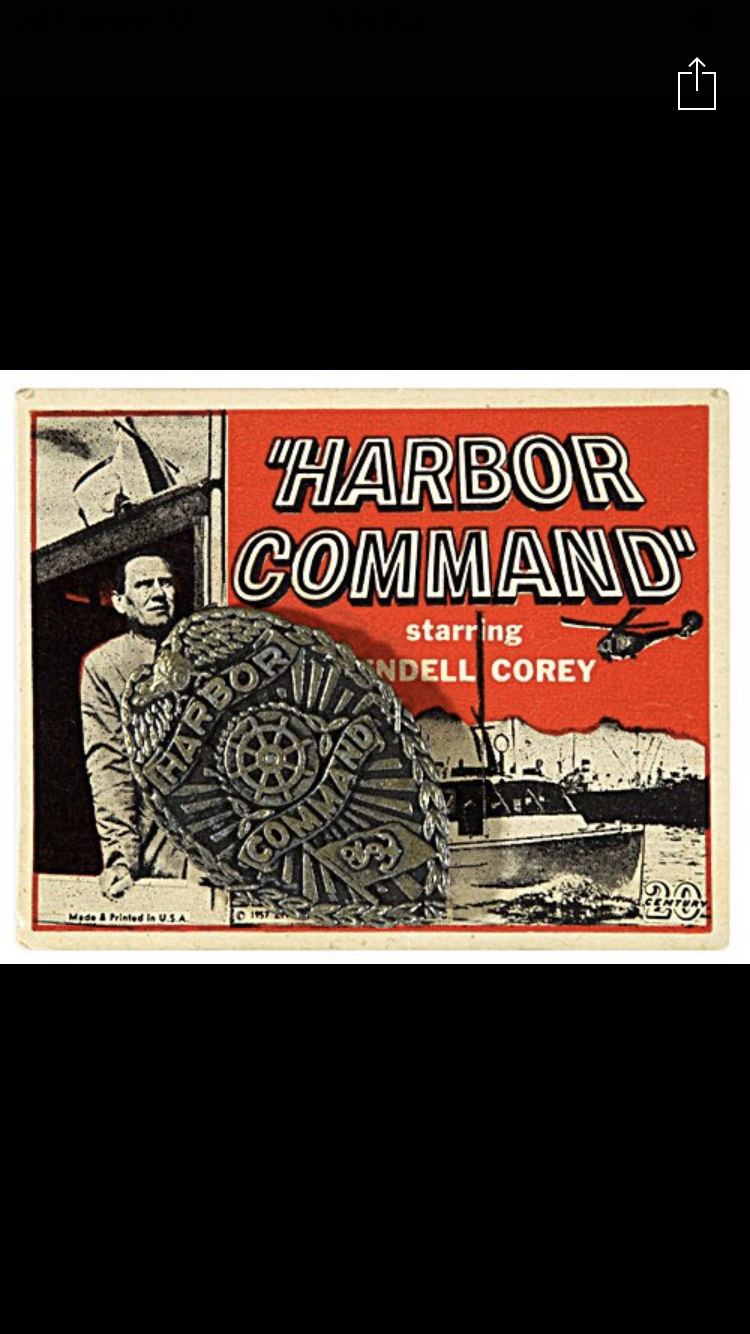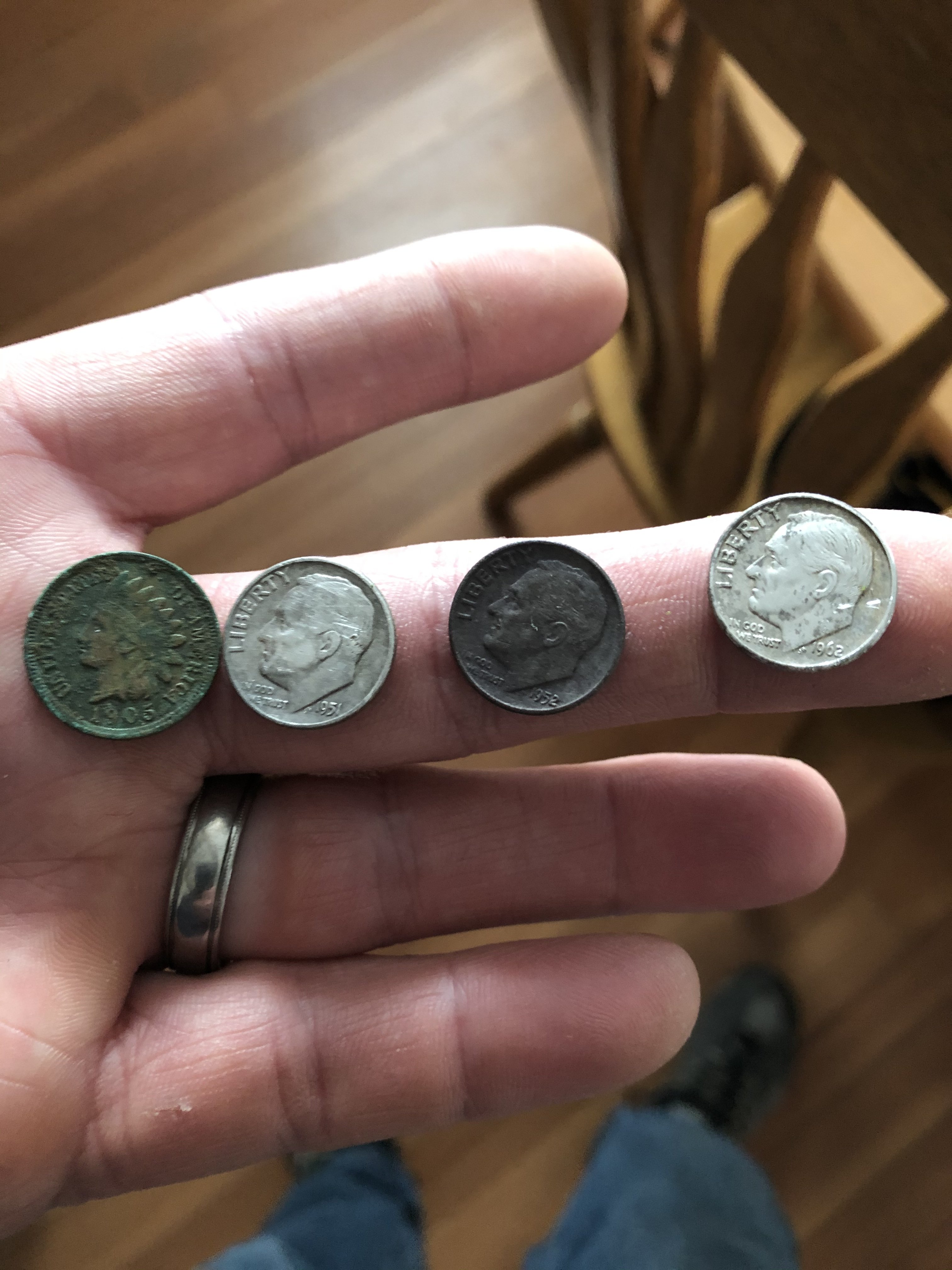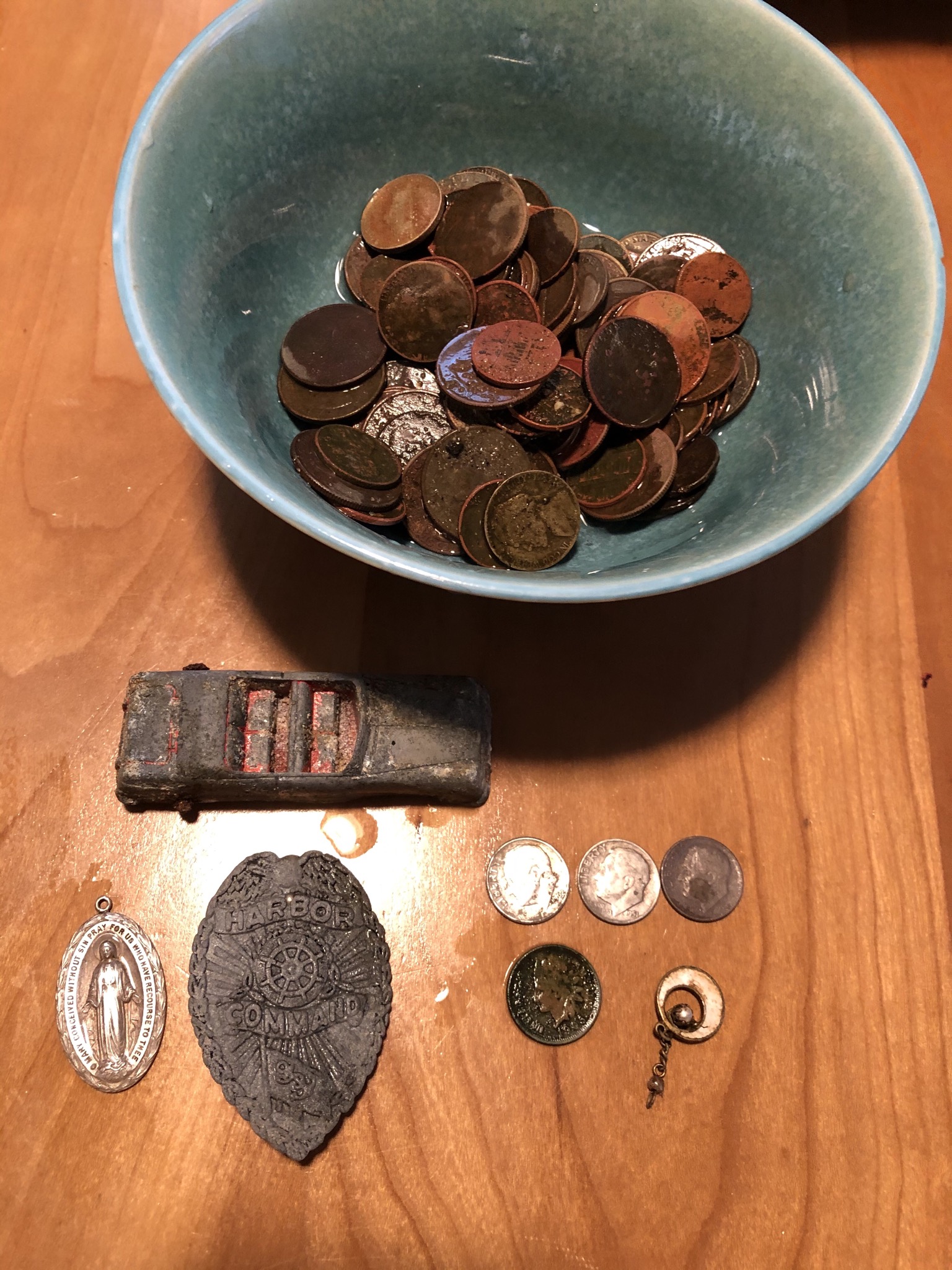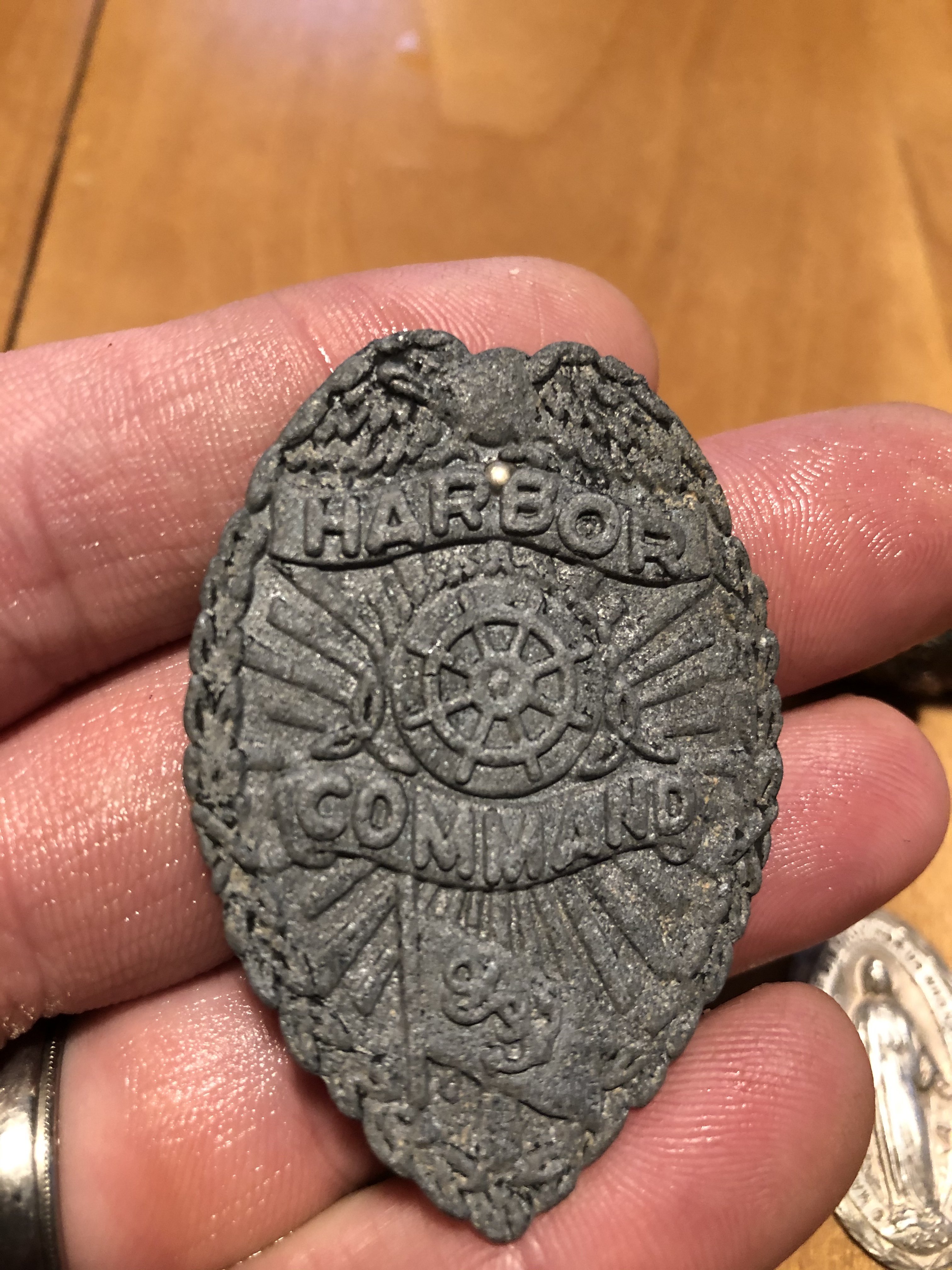 Last edited: