The X-Terra series and the Safari have been officially discontinued and are no longer part of Minelab's product line.
The current product line for recreational metal detectors looks like this: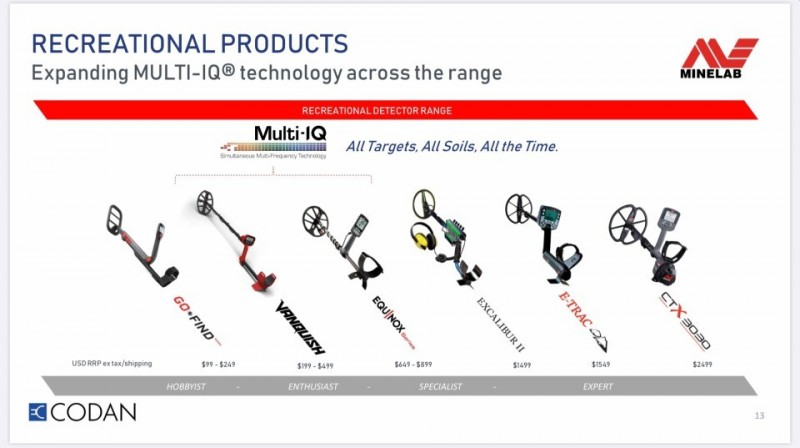 I always enjoyed using my X-Terras but I am not sorry to see them go. The Equinox is a much better detector.