That is all for me folks...shutting down the computer and turning on the detector....
I may learn something .... anyway...time to hit the dirt swinging !
E L M Y
The 1-10 pattern. WHY the name ?.... it looks like 1 10 on the etrac screen.
Tight pattern...not to much trash... most iron disc'd out...a beep and dig program.
Even a one way signal can be a coin with this pattern... it is that tight on the coin
windows. A cherry picking program, not quite, I have pulled many coins while testing
this pattern. Listen to the sounds of coins to learn the tones of the etrac while still
coming home with keepers. Those with test gardens , load it up and give it a shot. It
will hit a 10 inch dime and give a 46 co target id. Deep wheat cent signals can turn up
2 cents...mercs and even worn seated dimes "Grey line disc" and dig all the deep ones.
Run it with "smooth search mode" and use the "grey line disc" and it may bury your depth guage!
Now the patterns and setting I use with it....FOR HEAD PHONES TURN THE AUDIO VOLUME LIMIT DOWN!
This is setup for not using headphones...if you don't change it, it will blow your ears out !
1 10 pattern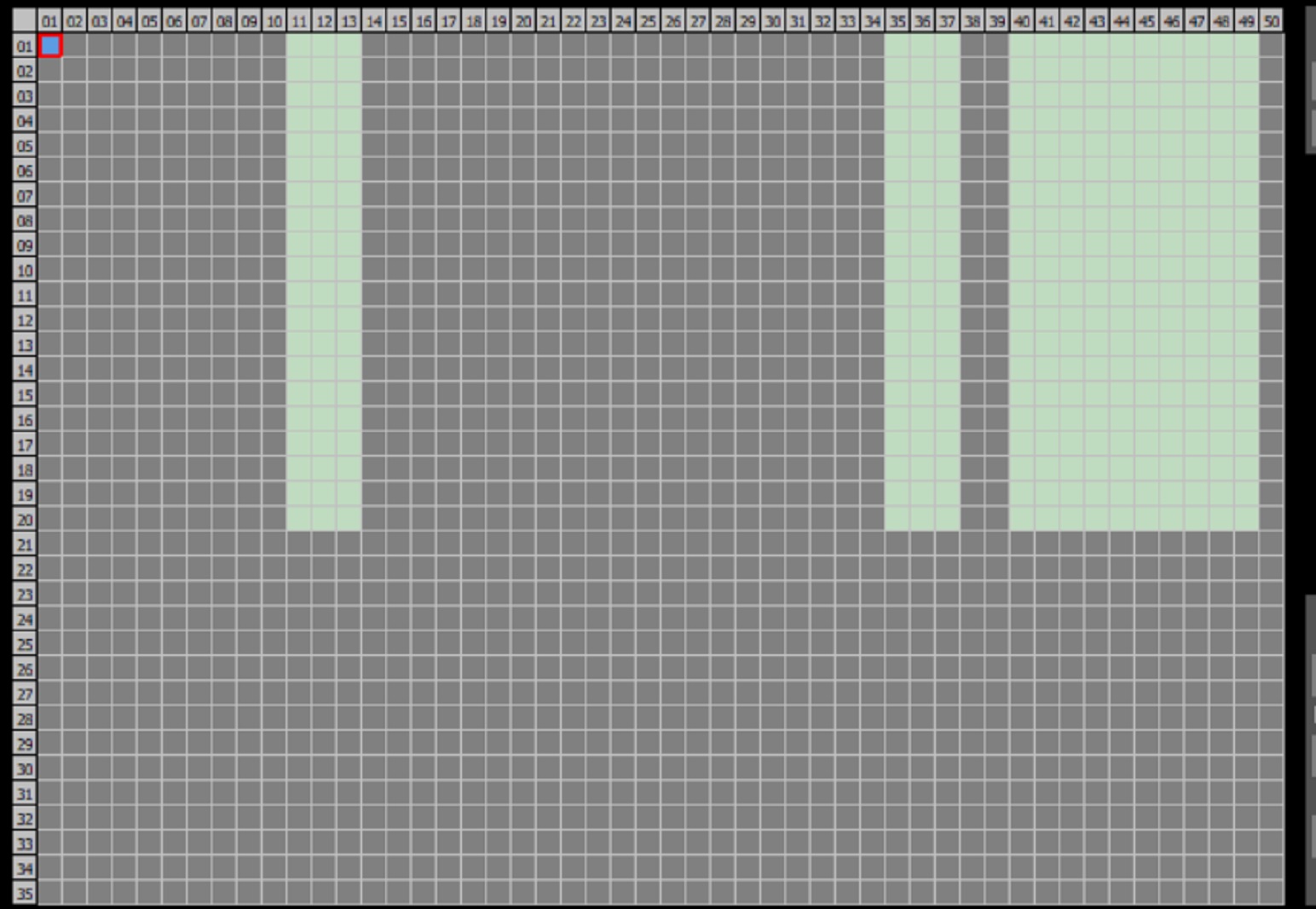 1 10 pattern...."The settings"