I have found so many old Silver coins wIth my Etrac and if you can come up with another custom program that would help me find another Silver,I'm all for it.
Pattern of ferrous open to 26....closed at 27 to 35 fe.....and the reverse of the pattern that is explained here in this link below is all the help I can give you. The rest is up to you.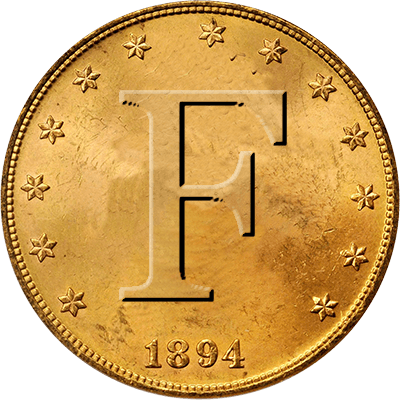 ELMY'S MAGIC PROGRAM Guide It is a one button push to verify a good hit, another button push to return to your search pattern. choose the pattern you want to hunt with. Probably already on your smart find screen. click menu, under discrimination click combine scroll down to the pattern you want...

www.findmall.com