Yesterday, I recovered 34.5 wheat pennies. (my new one-day record for wheaties) Today I recovered 21 for a total of 55.5 wheat pennies. Yesterday in the silver department I recovered 5 and today I recovered 7. It was tough hunting in the iron but the Equinox didn't let me down. Keep the coil low and scan it slow. Some of those targets you think are iron really aren't. Dig some of them you will be surprised. Keep the recovery low as possible and "work / massage the iffy targets" Many of my silvers and wheaties were targets that had iron crap in the the hole but I knew I was digging! TID was basically useless but the 50 tones told me a different story...
Equinox 800 Settings:
Park 1 - Multi
GB - 0
50 tones
Recovery 4
Iron Bias - F2-0
sensitivity 23-24
Also today, this woman walked up to me today and said, "oh you have a beeper" I contained myself from bursting out loud . Yes ma'am I have a "beeper"
If you missed the 1st time I went hunting at this location please click on the link below: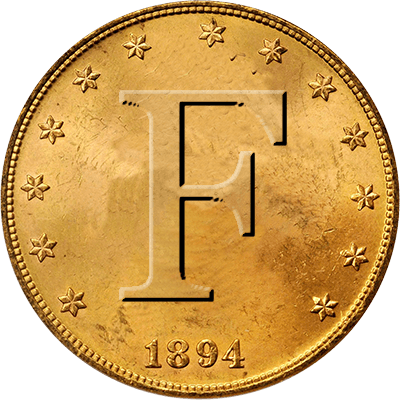 I took a nice long ride to a "new-to-me" park. Before going there, I had researched this spot over this past Winter. There use to be a ball field but you would never know it today. Park is too narrow to carry out such a sport but apparently they used it! This little park netted me 30 wheat...

www.findmall.com