Went down by the banks of the Hudson River for a couple hours this morning and found this Polish religious medal that rang up in the dime range (44-46). I'm assuming it's sterling silver, it's not marked though.
Translation reads: "Sweetest heart of Jesus, have mercy on us" and on the other side "Our Lady of Carmelites, pray for us". I always love finding these as I feel they are good luck. Also found a 1945 Wheat and some modern clad. I plan on going back tomorrow since it's going to be hot again and the low tide is hitting right where I need it to be in the morning.
PS.Loving the Legend in field mode for this area. It's loaded with iron and field mode seems to be the trick in unmasking the good stuff along with M3, recovery 6 and IF3.
HH and Happy 4th of July everyone!
George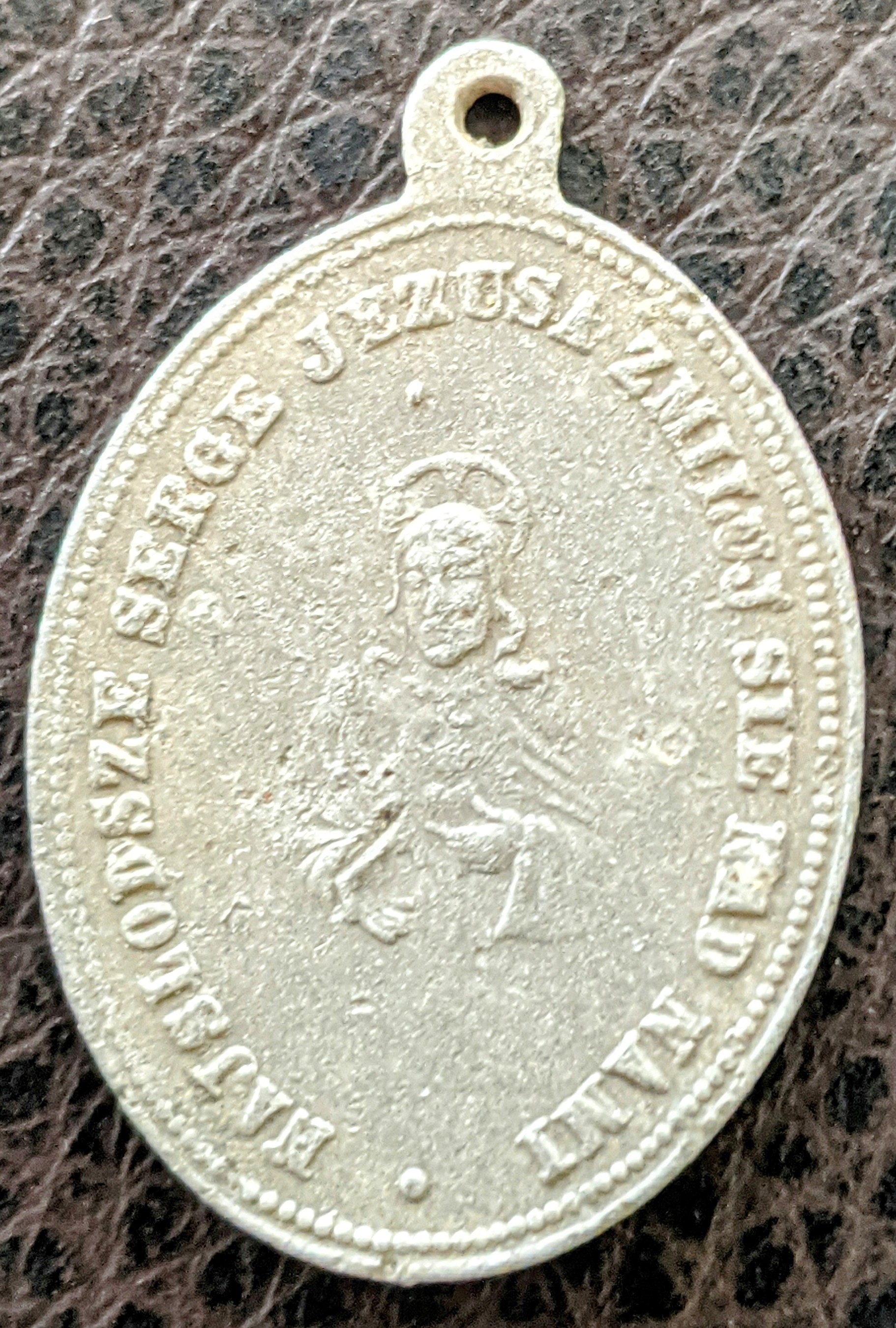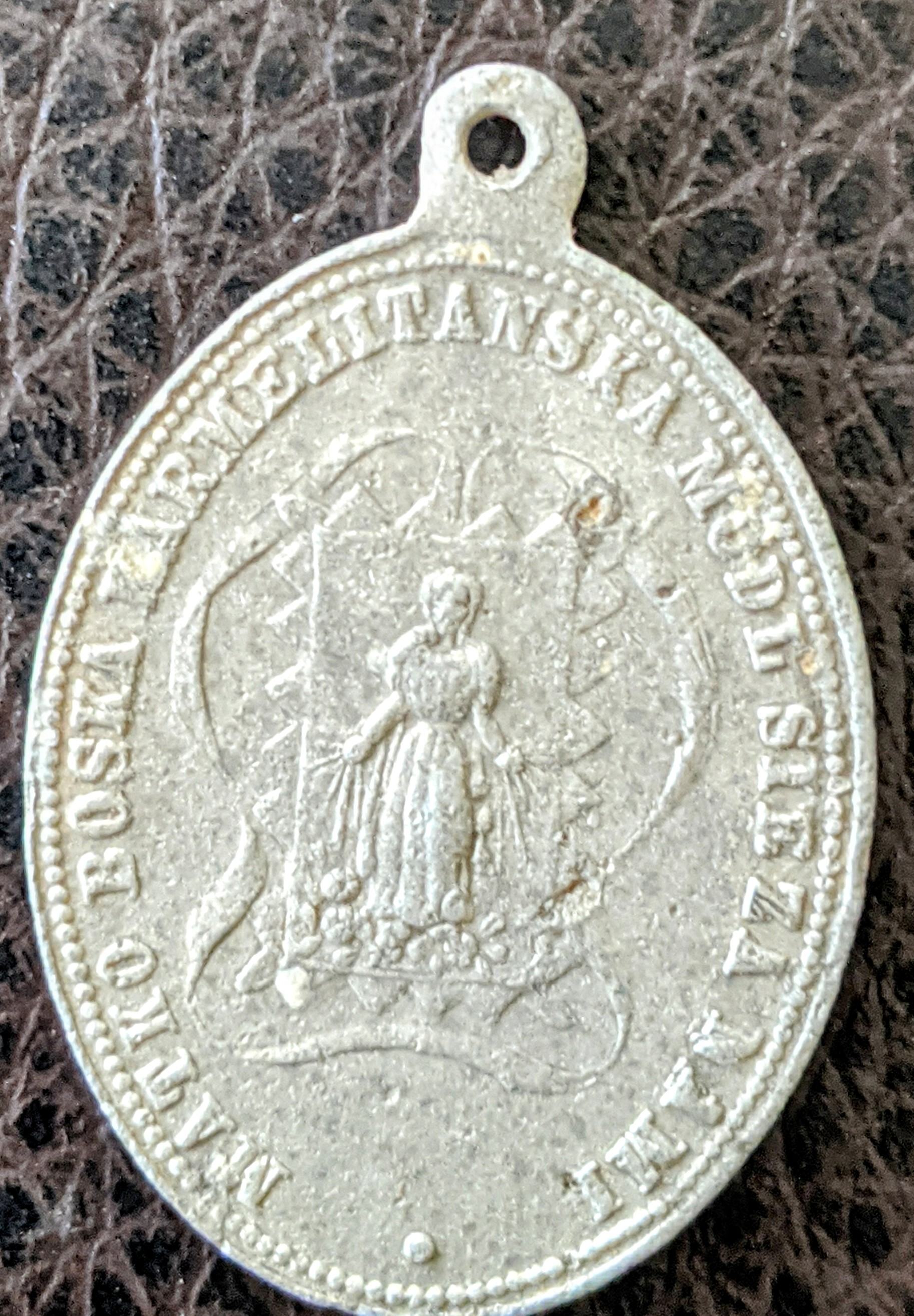 Last edited: