Anyway. Im liking it. Found other stuff with it but here is from this week in OZ. No not wizard of OZ.... Australia. 😆
These are some of the areas I hunt and some of my finds. Not ground breaking stuff but great fun regardless.
Below around just .1 to .2 in pyrites.
Two small species. Best around half a gram in it the other probably .1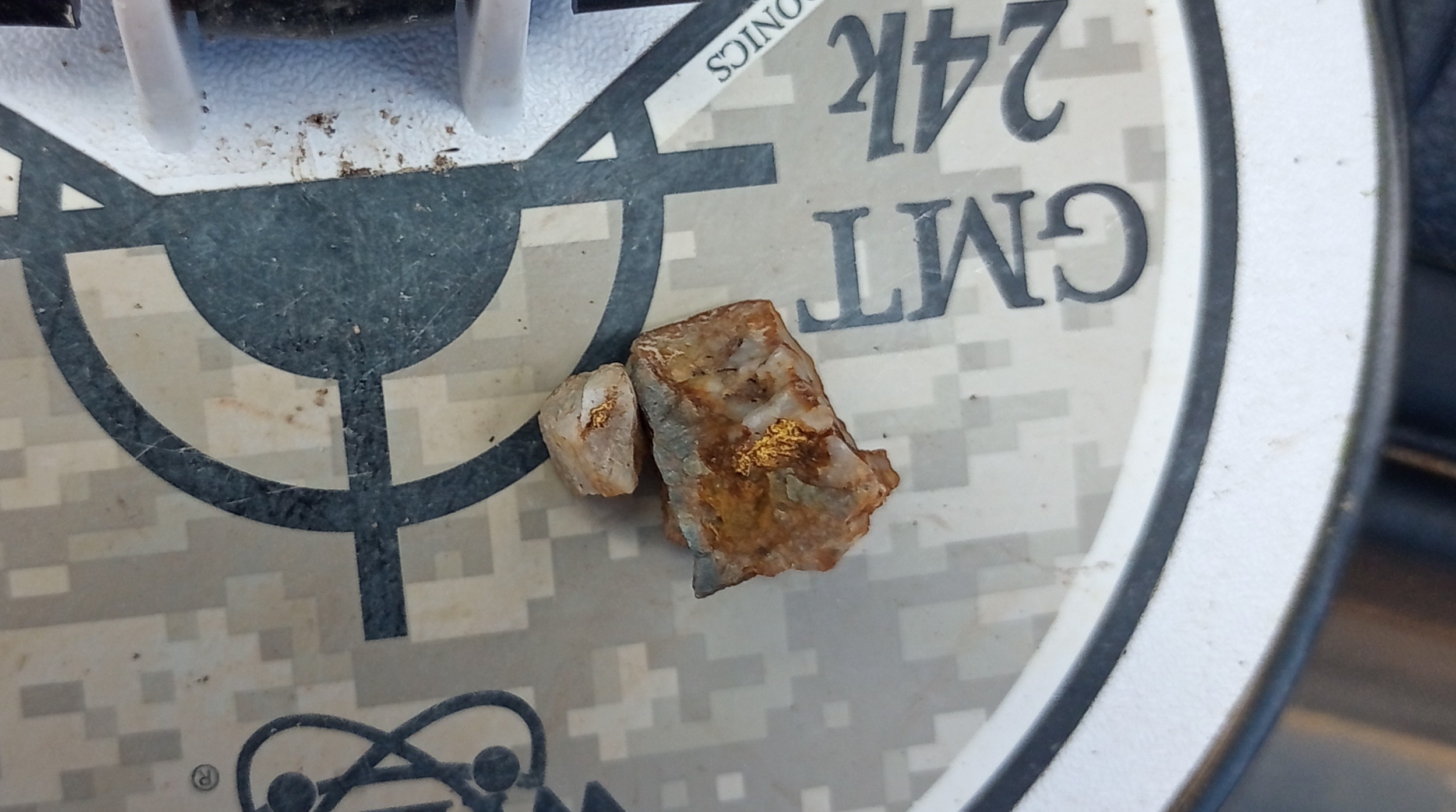 Another little bit around between .1 to .2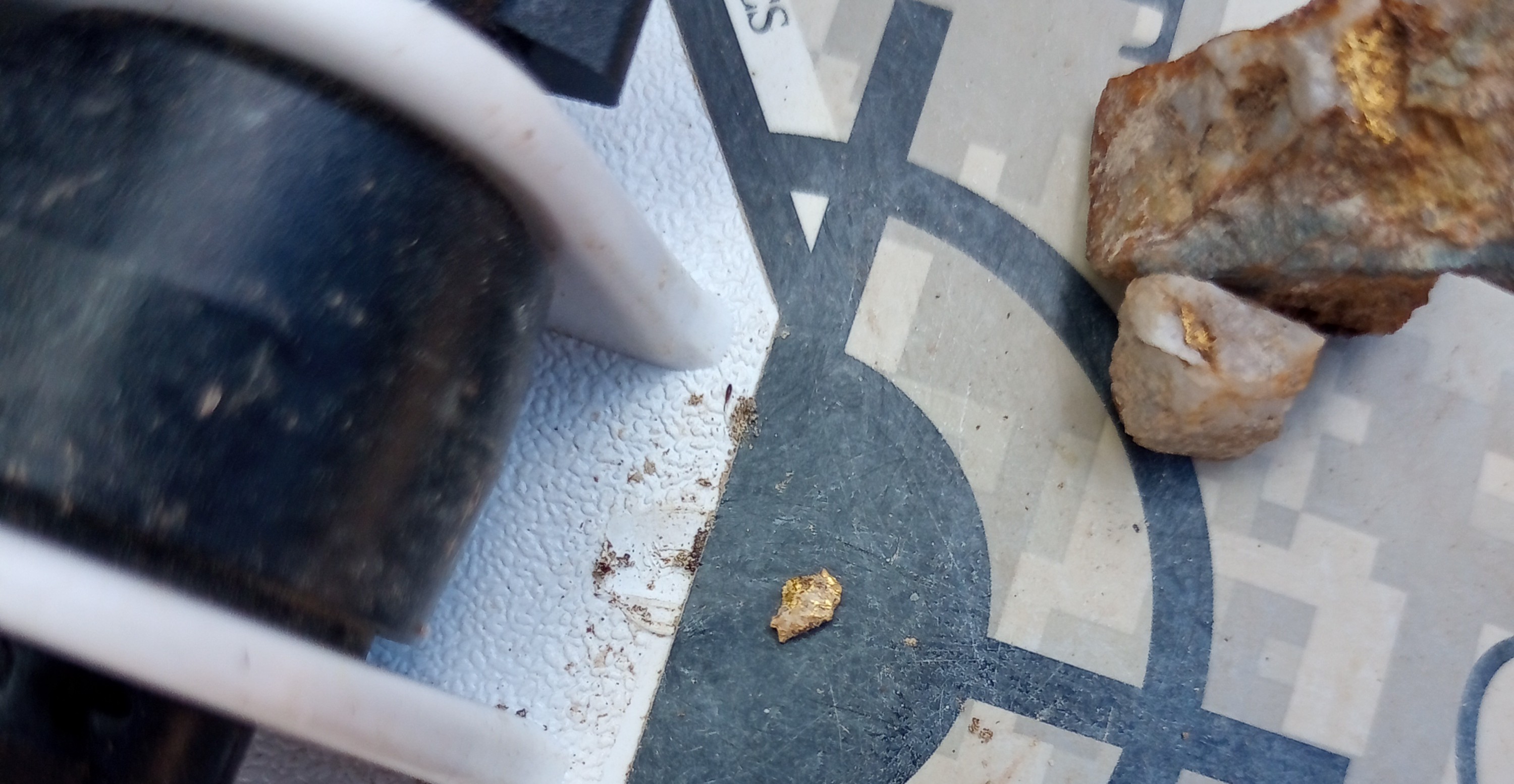 The areas I go.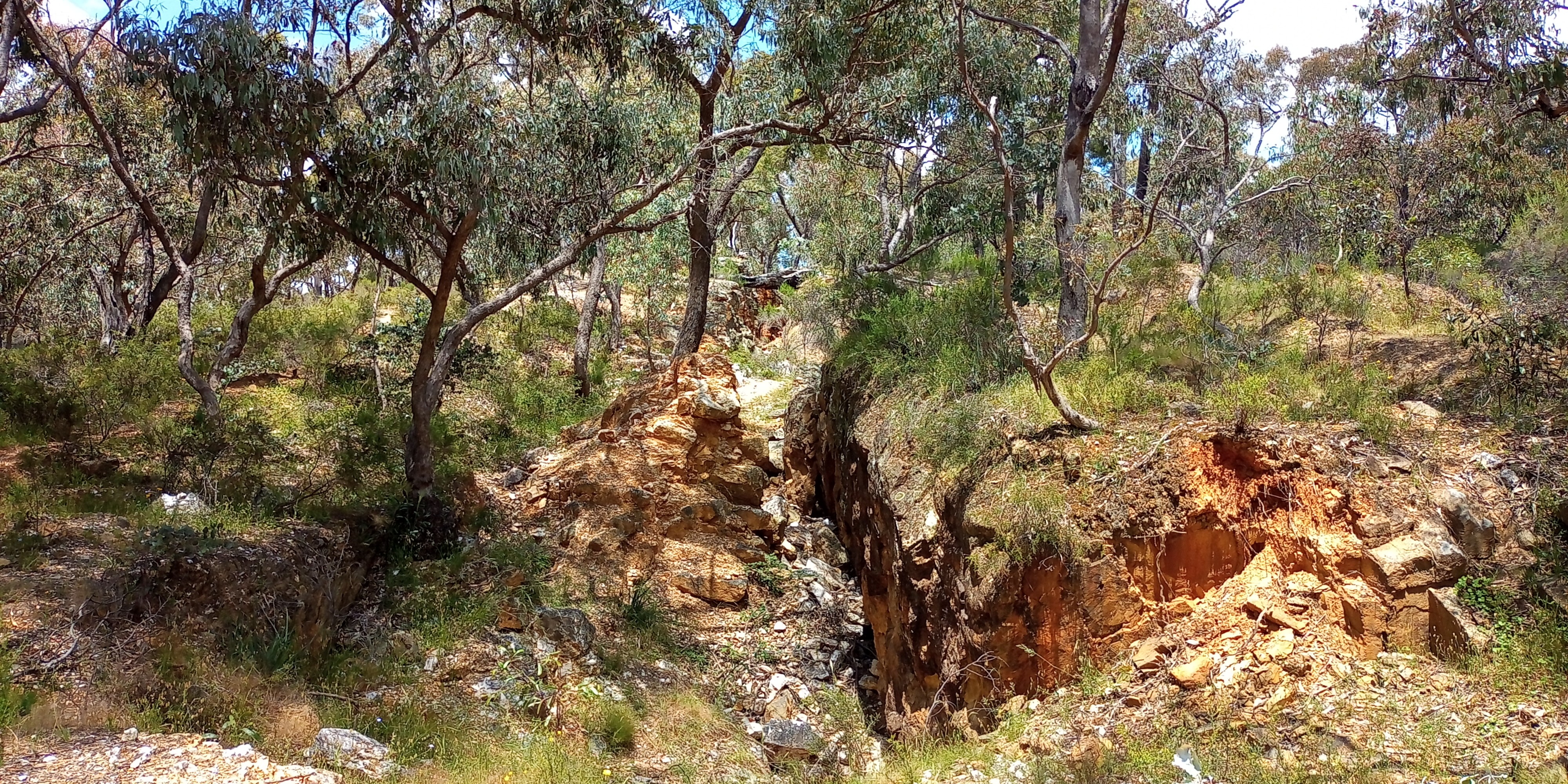 Old inn between places now used as a B&B type thing.