Saturday was warm here in Ct I hunted the big park by my house for 4 mercury dimes it's just been crazy warm and the ground is very soft!!
Today I hunted a new field in a kind of private neighborhood well we did well!!
Lots of wheats then I had a buffalo then my friend had a 1920 mercury dime using his nox also then I had a silver Rosie and one of the neighbors came out and asked us what we were looking for and we told him he said those coins your finding are when this neighborhood area was made .
He was great and said our plugs were
Not even visible so he said have at it!
Well ended up with 1916 or 1917 type 1 SLQ a 1944 Washington two mercury dimes and a buffalo in that small area!
The later after lunch I took my dad out and hit a 1916 barber and another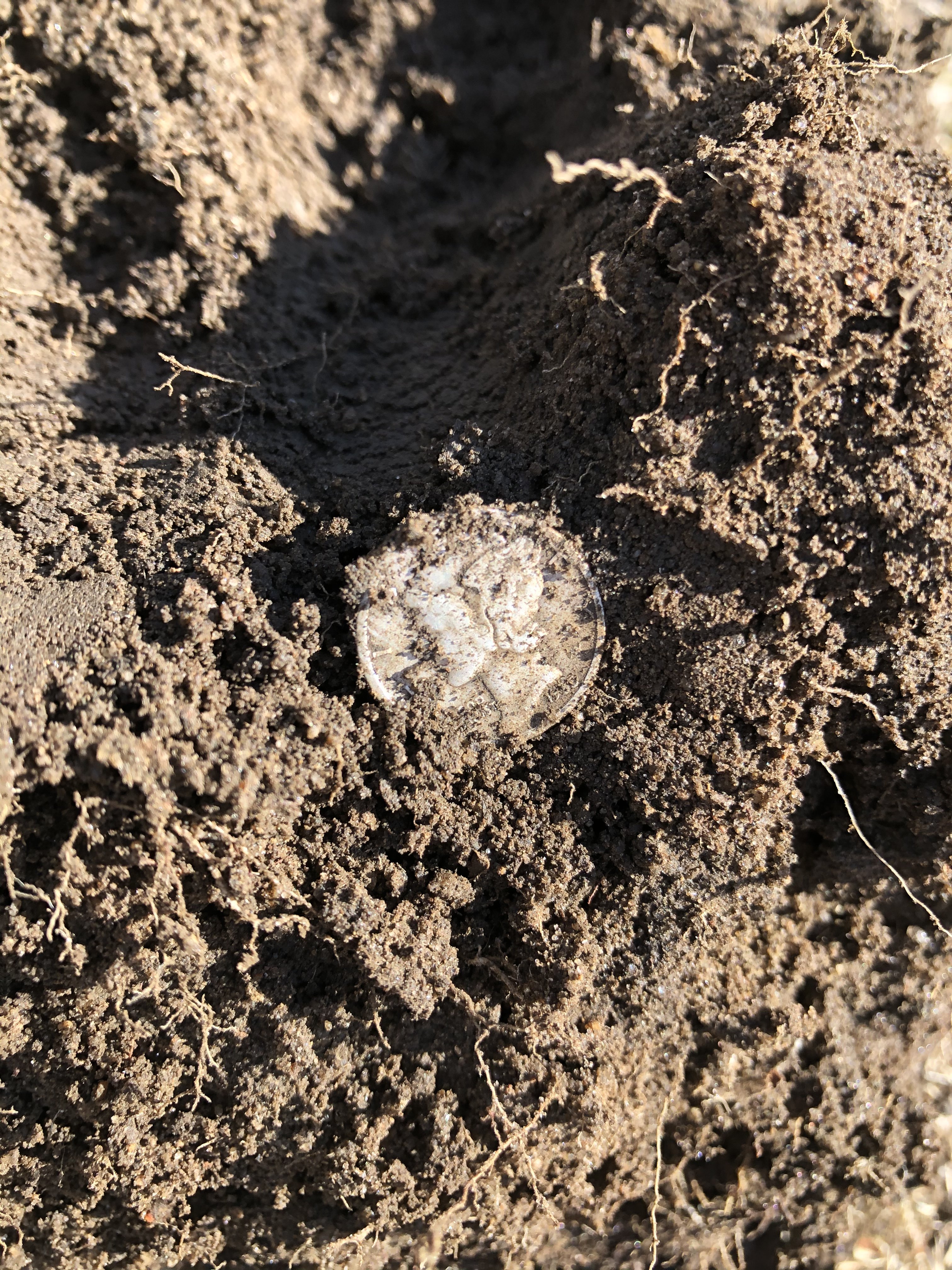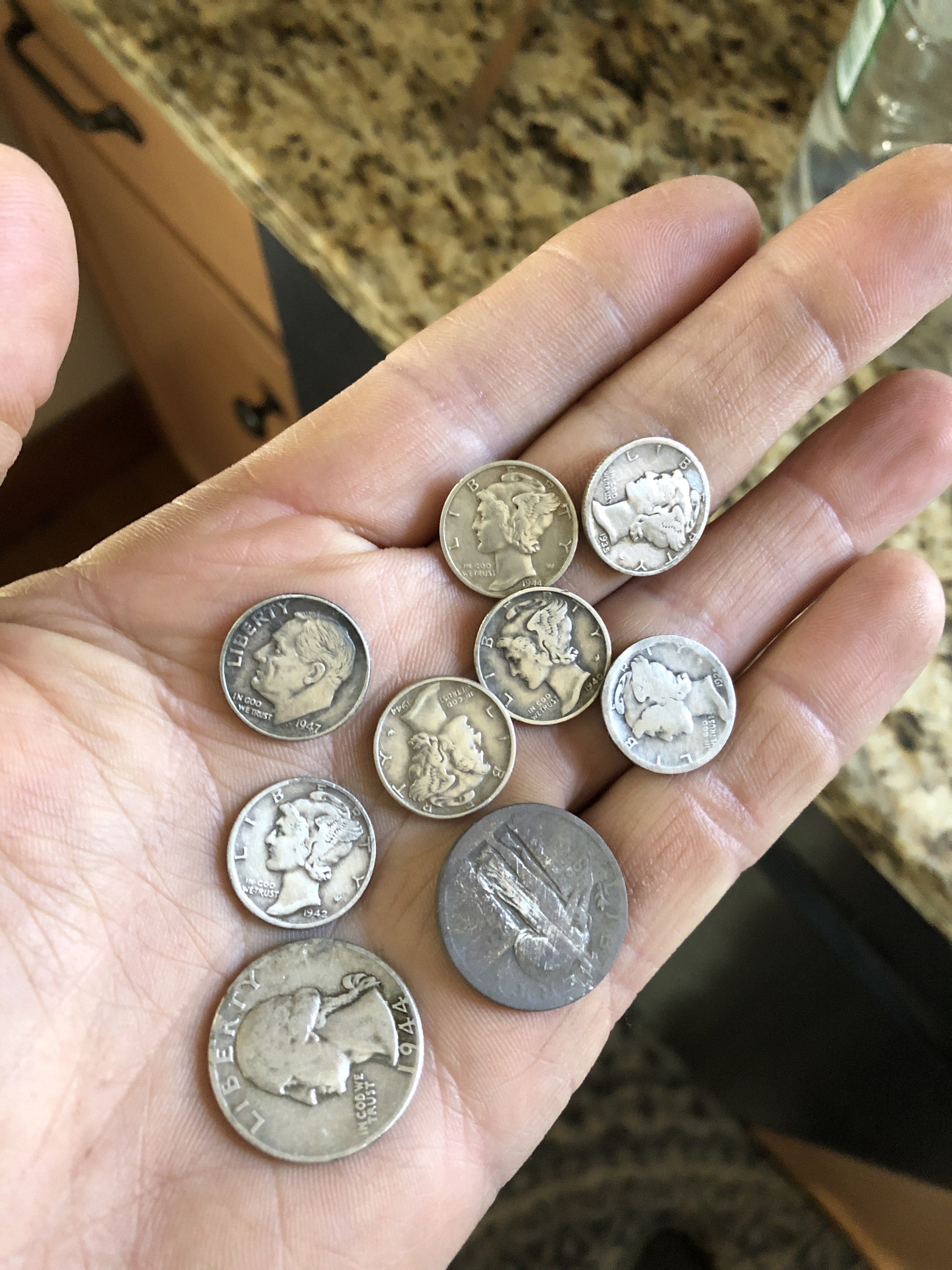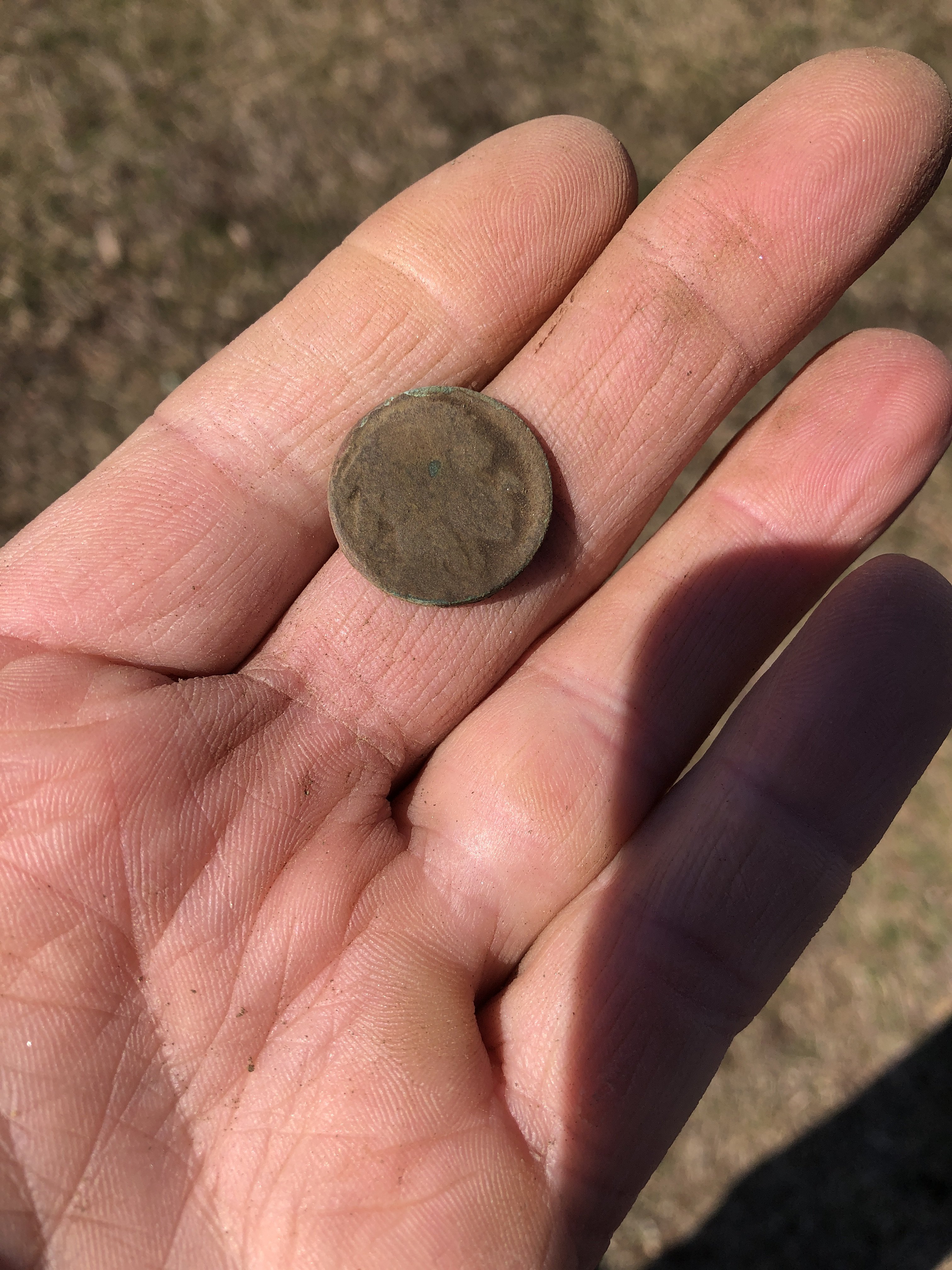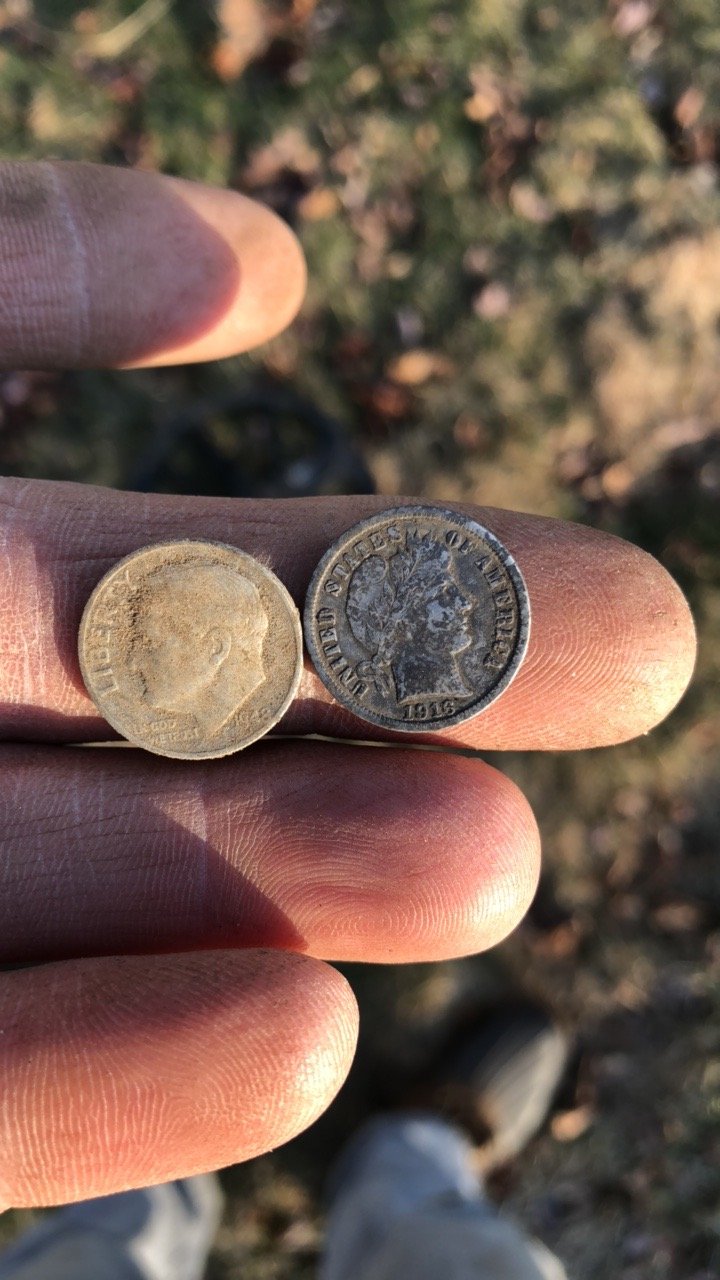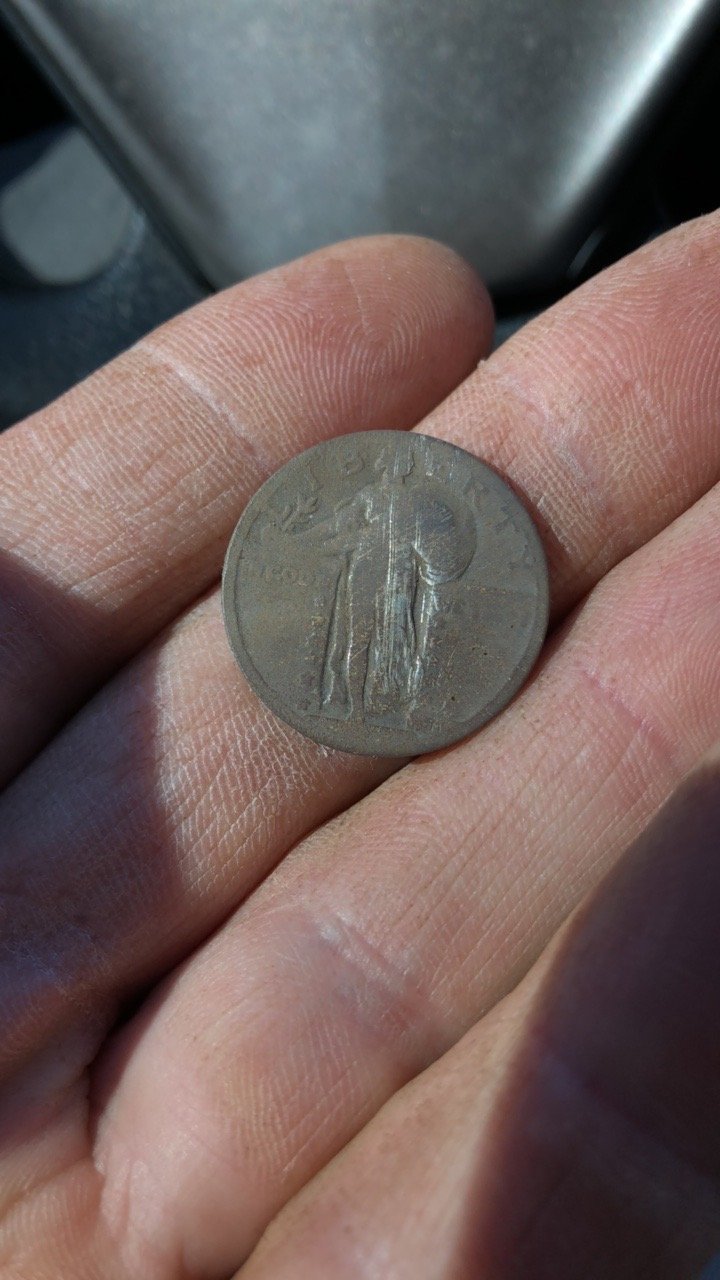 Rosie.
I'm trying to dig as much as possible and I had the day off ..settings were field 2 no discrimination recovery4 sensitivity 24-25 iron bias 0
$10.85 in clad 20+ wheats 2 bullets a junk ring and probably 40 cents in pennies!
HH
Mark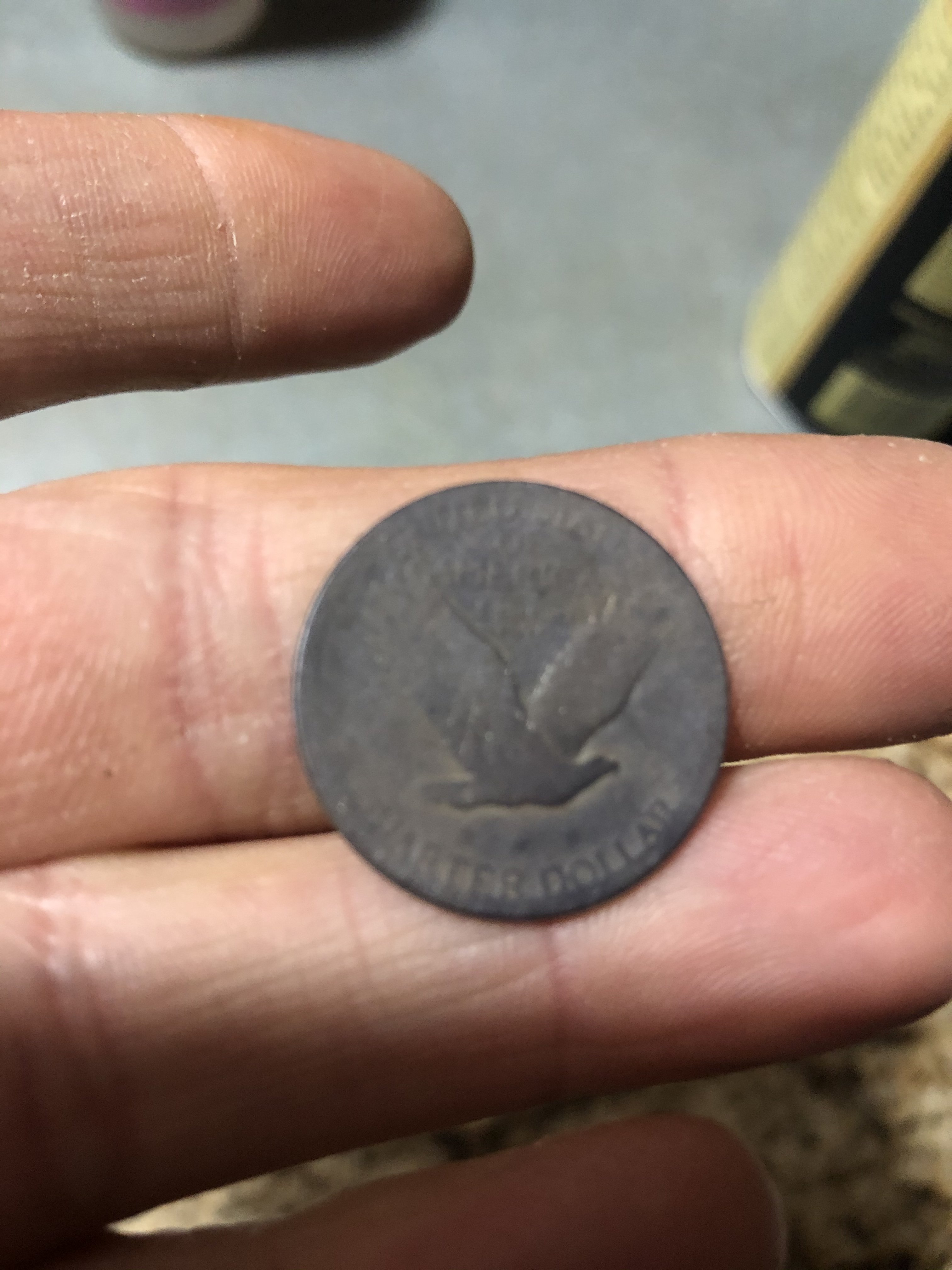 Last edited: