Administrator
Staff member
We have created a new forum in the Resource & Classroom Forum called........ "Things I have Learned". There you can post questions you have or things you have learned to help everyone navigate our new home. From what I can see already, this new forum is amazing. Take a look around and enjoy.
One quick trick. To change your avatar, hover over the letter where you avatar would be. Click edit, then browse for photos from your pc. Simple as that.
You can also like what people have to say in their posts, basically like FB and or Twitter.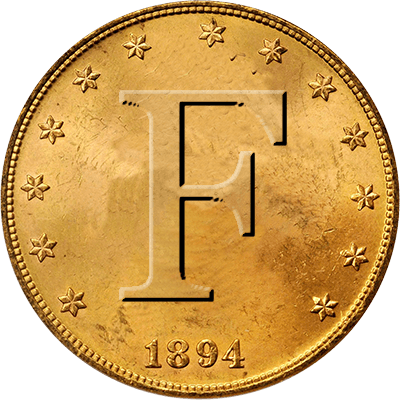 Please share what you have learned to do on the new forums and we would hope you'd explain it to anyone who wants to know what you know...

www.findmall.com
Have fun and enjoy everyone.
Last edited by a moderator: